Our physiotherapists help children, pregnant women and those who have given birth with physical functional ability issues.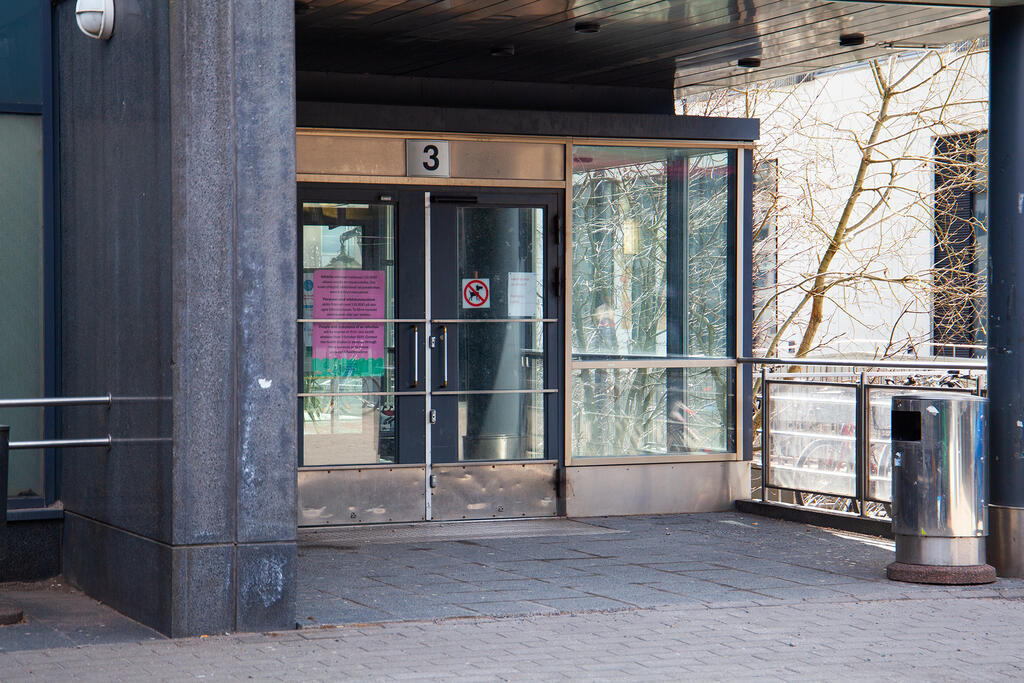 In physiotherapy, we will promote and maintain your health, mobility and functional ability.
At the Vuosaari Family Centre, we offer physiotherapy for children as well as prenatal and postpartum family coaching groups lead by a physiotherapist.
Location
Kahvikuja 3 00980 Helsinki