At Laajasalo Service Centre, you can take part in activities in pleasant company and get support for your everyday life.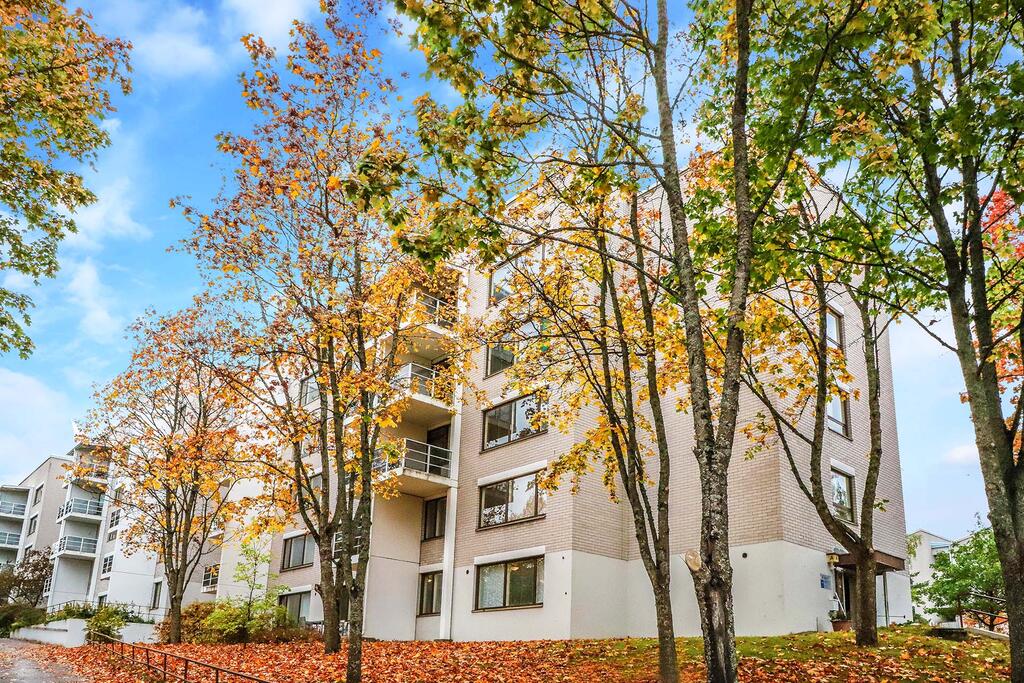 Laajasalo Service Centre is an open meeting place, and its activities support you to live at home and promote your well-being.
Laajasalo Service Centre operates on the premises of Laajasalo's assisted living facility. The HSL service bus line 802 brings you right to our doorstep.
At our centre, you can go to the gym and participate in various group activities. We actively cooperate with other actors in the area.
At Laajasalo Service Centre, we have an activity instructor, a cultural instructor and an occupational therapist.
We have a café-restaurant on our premises. You can find the link to the restaurant's menu at the end of this page.
We also have a self-care point, customer computers and a printer for independent use. You can print documents free of charge if they are related to social and health services, for example.
We are always looking for new volunteers, as the Kruunuvuorenranta area in particular is attracting a growing number of active senior residents. Come along!
The service centre's activities are intended for pensioners and the unemployed. Unless stated otherwise, the services provided at the centre are free. To access them, you need a service centre card that you can obtain from the service centre's information desk free of charge.
Location
Rudolfintie 17-19 00870 Helsinki