Lead-in paragraph
The City of Helsinki's Building Control Services Archives are a repository for master drawings, working drawings and special plans.
Building Control Services archives permit decisions, approved master drawings, submitted special plans and other documents required to establish the compliance of construction work. Such documents include final inspection reports, summaries of inspection documents and energy certificates updated during the final inspection.
You can find the following materials in the Building Control Services Archives: 
Master drawings. The oldest master drawings in the archive date back to the late 19th century.
Working drawings. Working drawings were required until 1990, mainly for larger projects in the inner city. Drawings from 1908 to 1990 can be found in the Archives on microfilm cards.
Special plans. The Archives also contain special plans, such as structural plans and plans for ventilation, water and sewer systems. Structural drawings dating back to 1908 are available on microfilm, as well as water and sewer system plans dating back to 1913, and ventilation system plans dating back to 1965.
Electrical and heating system plans have never been submitted or filed with Building Control Services. The responsibility for archiving electrical drawings lies with the property owner.
If a document is not public, you will need to obtain a power of attorney in order to access the material in the Building Control Services Archives. For example, building plans for daycare centres and schools are not public.
You can also buy building drawings from the Lupapiste shop. 
Read more about Lupapiste shop from page Detailed plans and maps for builders.
Go to the Lupapiste shop. (In Finnish)(Link leads to external service)
Read more
You can access the Building Control Services archives at its offices by taking a queuing number or sending an email, or by appointment if you want to examine a large amount of material.
Book an appointment for Building Control Services archives.(Link leads to external service)  The booking form has more detailed instructions for making an appointment.
The Archives' customer service area provides visitors with no-cost access to the paper documents stored there, as well as the digital or microfilm material. All of the public material is available for viewing, and visitors are at liberty to browse the documents free of charge.
The Archives also deliver requested documents by e-mail. The request must be specific enough to allow us to determine what it concerns. It would be good to include the address and property identifier, for example.
We will send the material as soon as possible, but no later than two weeks after receipt of the request. Exceptions are large requests for data, in which case the delivery time is up to 30 days.
Customers have access to an archive terminal
In the customer service area of the Urban Environment Division, customers have access to an archive terminal where drawings can be viewed free of charge.
The drawings in the archive terminal can be browsed in an electronic format. It contains the same material as the Lupapiste shop.
You may need the help of a principal designer, project leader, or other expert to find and interpret the material. There can be a lot of material, and it takes time to get to know it. Interpretation of the data may require expert assistance. Archive staff do not select or interpret the documents.
Access to a public authority document is free of charge when the information is provided orally, when the document is made available for viewing on the premises of the authority or when the material is sent by e-mail. However, a fee may be charged if retrieving the document causes special costs.
You can buy copies of the archived material or save the material on a USB stick. To order copies, you must fill in an order form at the customer service point.
The customer services of Building Control Services Archives can process small copy orders while you wait. For larger orders, the completion time will be communicated when the order is placed.
Copies and printouts of a document may be subject to a fee corresponding to the cost. Archive fees are set according to the price list. You can pay in cash and with the most common debit and credit cards.
Electronic materials are free of charge when they can be sent to the customer attached to a single email message (max. 25 MB).  
Printouts and copies
If the original material is on microfilm or paper and needs to be scanned into digital format, the price is EUR 5.00 each.
Printouts (A3) from electronic material EUR 5.00 each 
Paper copies (A4) EUR 0.50 each (first three pages free of charge)
Requests for materials/Information request
Requests for materials of less than 25 MB are free of charge and delivered by email.
Requests for materials of more than 25 MB are subject to a fee (EUR 70.00/hour + VAT 24 per cent + memory stick EUR 12.00). The material will be delivered on a memory stick. To be paid on site.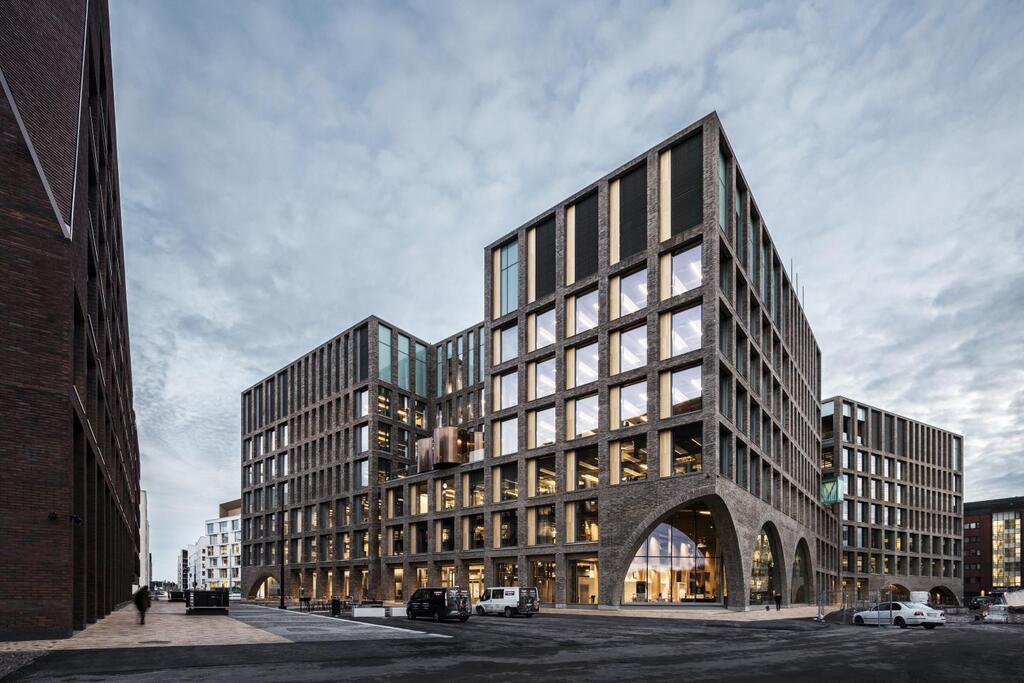 Visiting address:
Työpajankatu 8

,
00580
Helsinki
Opening hours:
Valid for the time being:
- Mon, Thu 12.00-15.00
- Tue-Wed 8.30-12.00
- Fri - Closed "Customer service only by appointment"
- Sat-Sun - Closed
Archive phone service 09 310 22111 open Mon-Thu 8.30-16.00, Fri 12-15.
Helsinki City Archives
Helsinki City Archives is responsible for the permanently archived document data and for providing an information service related to them. The Sinetti archive information system lists the material stored in the City Archives.