Lead-in paragraph
Craft brewery CoolHead Brew will open in the building in June 2021.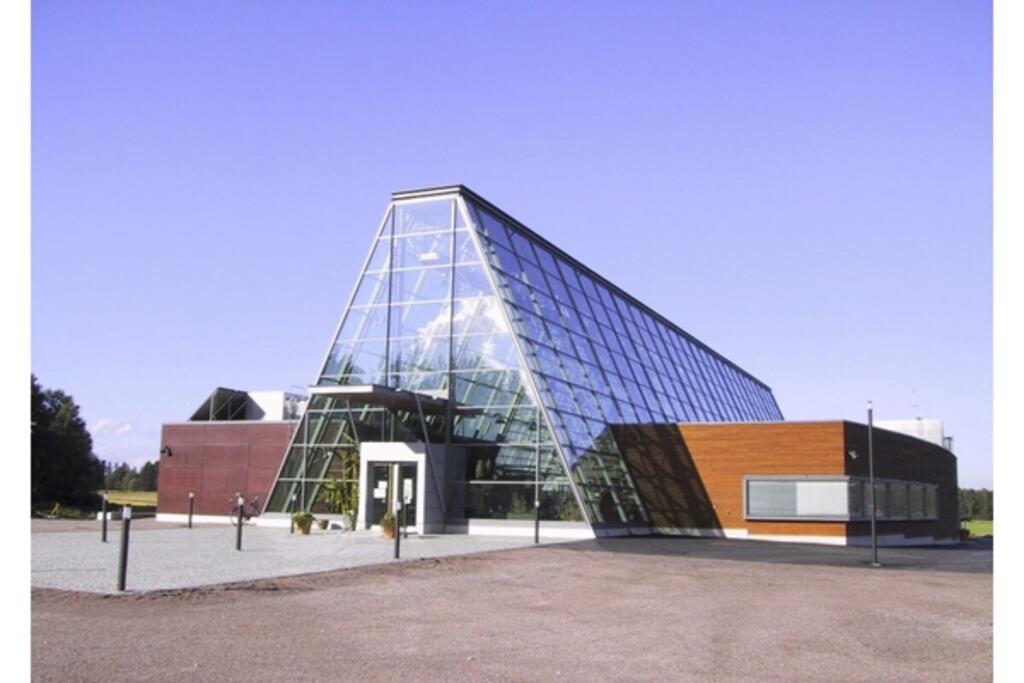 Gardenia in Viikki has been leased, ending the long period with no operation in the building that used to house a winter garden. Craft brewery CoolHead Brew will open in the building in June 2021.
The new operator will bring more activity to Viikki 
Gardenia's new tenant is a Finnish new wave craft brewery, which plans to build a brewery shop, a brewery bar and a terrace restaurant as well as the brewery production facility in the building. The company also has plans for events in the building. The close proximity to the University of Helsinki Departments of Microbiology and Food and Nutrition offers opportunities for novel cooperation. As a result, the new operator in Gardenia will bring new activity to Viikki. 
Winter garden facilities leased for three years at first 
The term of the lease is three years at first, after which the lease continues until further notice. CoolHead Brew's tenancy in Gardenia will begin as early as December 2020, but the tenant will pay no lease for the first six months, during which the brewery will make necessary alterations in the building and acquire the required permits from the authorities to launch operations. The leased floor space totals 1,447 square metres. 
Gardenia's building was completed in 2001. The glass main section housed a tropical garden. Gardenia closed in 2015 by a decision of the Helsinki City Board, as the operation could not be rendered economically viable despite several attempts to do so. The City of Helsinki has sought to sell Gardenia over the years. 
Infill construction planned for the vicinity of Gardenia 
New traffic arrangements and infill construction have been planned for the Gardenia site and the vicinity. When detailed planning begins, project information will be available in the Map Service (Link leads to external service).