Lead-in paragraph
Coronavirus vaccines are administered in Uusimaa in accordance with the recommendations of the Finnish Institute for Health and Welfare (THL).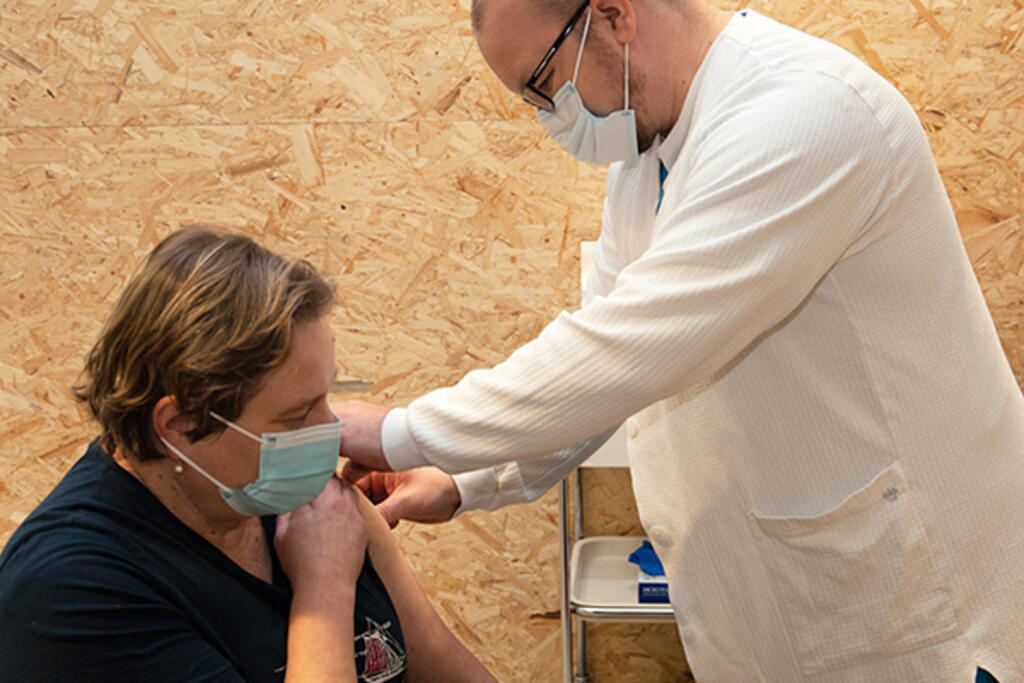 The coronavirus vaccination recommendations of THL are based on a medical and epidemiological assessment of the effects of vaccinations on the level of the entire population and on the national vaccination strategy.
You can take the targeted coronavirus vaccine booster this autumn simultaneously with the free influenza vaccine. Find more detailed information about vaccinations on coronavaccination-en.hel.fi and influenzavaccination.hel.fi (Link leads to external service). 
The coronavirus situation and its development will continue to be closely monitored in Uusimaa.  
We encourage everyone to get vaccinated against COVID-19 in accordance with the current recommendations.
Photo: Virpi Velin