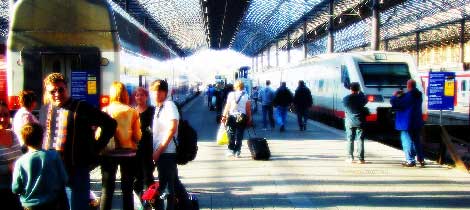 Welcome

Welcome to Greater Helsinki Vision 2050 website. From this site you will find information and background for Helsinki Region 2050 competition.
Have an influence on your future

Emission card? Road tolls? Shop-on-rail? Tunnel to Tallin or Stockholm? Tax breaks for zero emission areas? Independent local goverment? The future of Helsinki region is determined now.