Kalenteri uudistui: Tutustuu uuteen, helsinkiläisten kanssa suunniteltuun kalenteriin osoitteessa tapahtumat.hel.fi.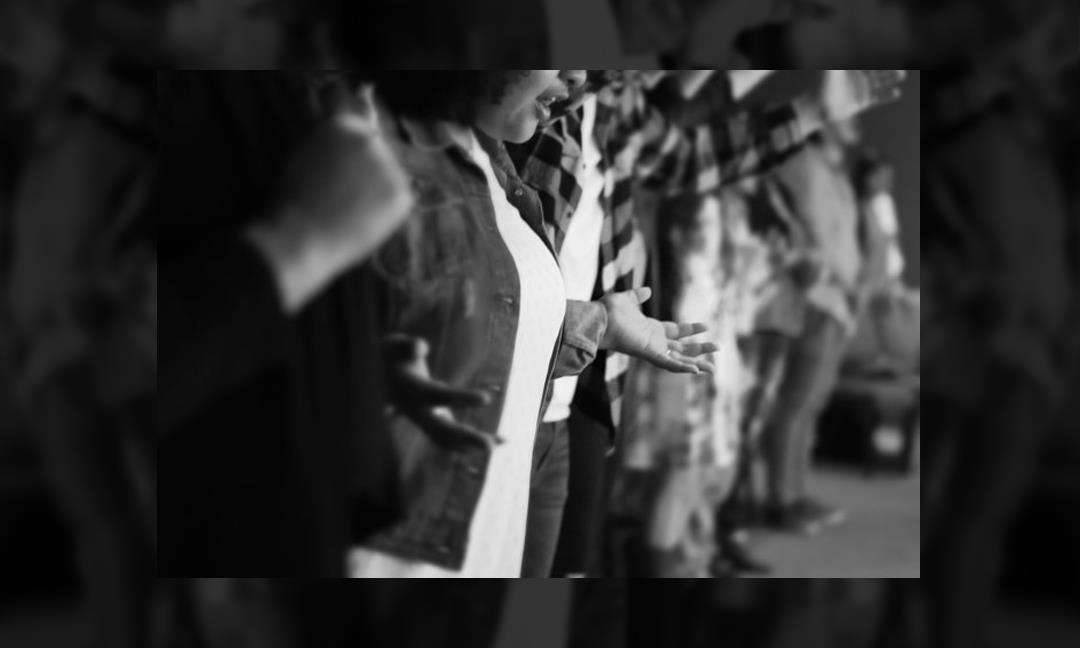 Do you enjoy music? Would you like to learn to sing in Finnish, both Finnish and international songs together with others in a relaxed atmosphere? In the Stoa choir you will get acquainted with language and music in a creative environment.
While singing you will practice e.g. speaking, pronunciation and new words in Finnish. Come and join even though you don`t know much of Finnish yet.
Advance registeration is mandatory to join the workshop.
Questions and advance registeration: sanna.nuutinen@hel.fi
Ask the Zoom-link for online meetings during January: johanna.lehtinen-schnabel@uniarts.fi.
Event price
Free entrance
Further information