Kalenteri uudistui: Tutustuu uuteen, helsinkiläisten kanssa suunniteltuun kalenteriin osoitteessa tapahtumat.hel.fi.
ONLINE I Sanapajat / Wordshops – Workshops for young writers
Thu – 19:00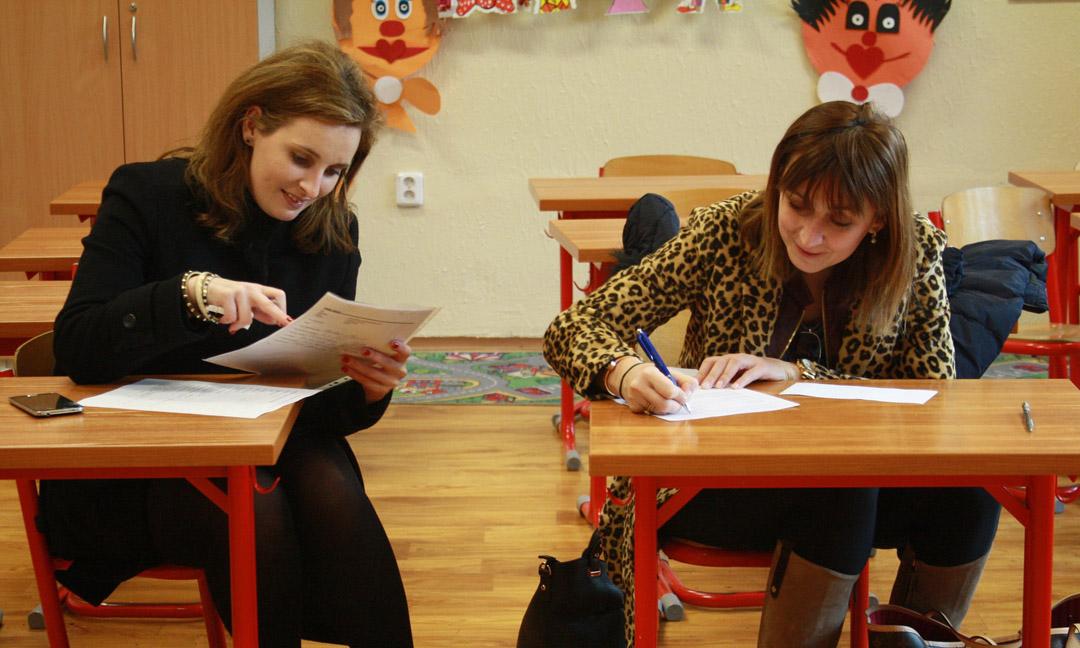 The Wordshop groups are dedicated for young people who have grown up among many languages.
Due to the coronavirus epidemic, Stoa is closed in January. Wordshops are held on Instagram Stories at @nuorenvoimanliitto account on Wednesday 20th of January and Thursday 28th of January at 17.00. You can check the Stories later at Instagram Highlights.
Anyone is welcome to join the groups, you need no experience about writing and there are no specific age limits. If you feel like it, you can join the workshops every week, or every now and then. In the groups we talk in Finnish and English, but you can write in whatever language you please. It would be preferable, if the participants had at least the basics skills in Finnish or English. You don't need to sign in beforehand. The workshops in Stoa are led by Juho Kuusi.
Age recommendation: 13-19 years old (no age restrictions)
21.1.-20.5. 17.00-19.00
This is a recurring event:
Event price
Free entrance
Further information