Kalenteri uudistui: Tutustuu uuteen, helsinkiläisten kanssa suunniteltuun kalenteriin osoitteessa tapahtumat.hel.fi.
RESCHEDULED ibe + Cavallini & Shrty – Stoa Black Box
Wed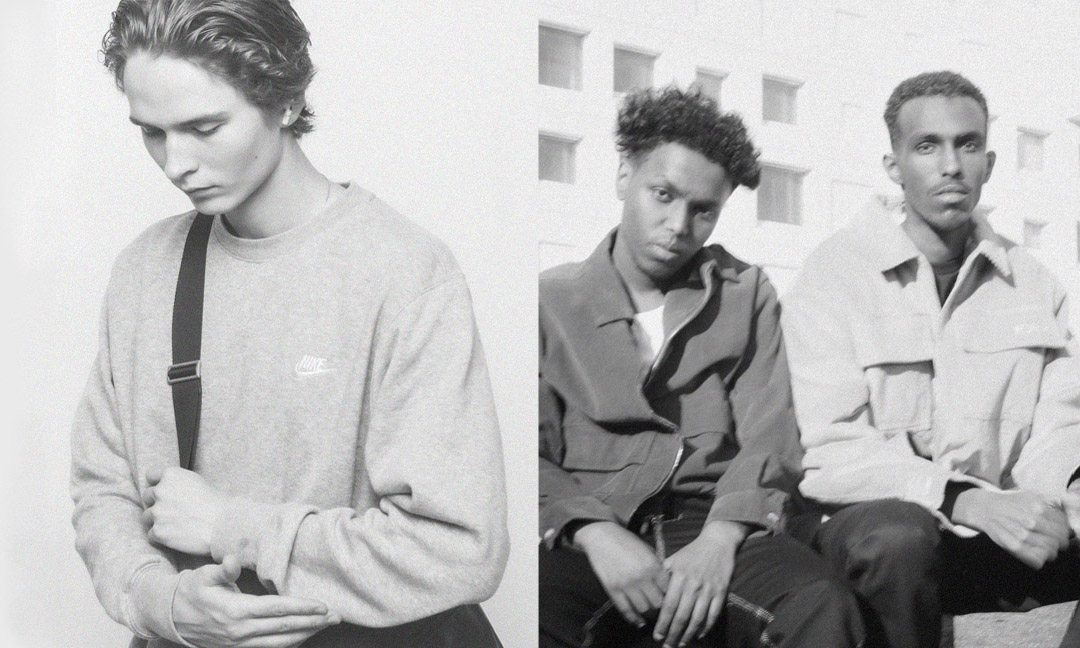 The event has been moved due to coronavirus situation to 29.4.2021.
Already bought tickets are still valid.
You can return your tickets and apply for compensation before 27.2.2021 from this link: https://web.lippu.fi/palautus/
We apologize for the inconvenience!
------
Nimble noise at Stoa! Stoa Black Box clubs tap into the music scene of promising new artists and new trends.
At Stoa's clubs, the airspace is filled once a month with music picked from outside the mainstream and charismatic artists with a growing magnetism. Music is at its best when it is fresh and live!
*10€ student discount for Metropolia students
No age limit