Kalenteri uudistui: Tutustuu uuteen, helsinkiläisten kanssa suunniteltuun kalenteriin osoitteessa tapahtumat.hel.fi.
Youth comics and illustration course – REMOTE PARTICIPATION!
Tue – Tue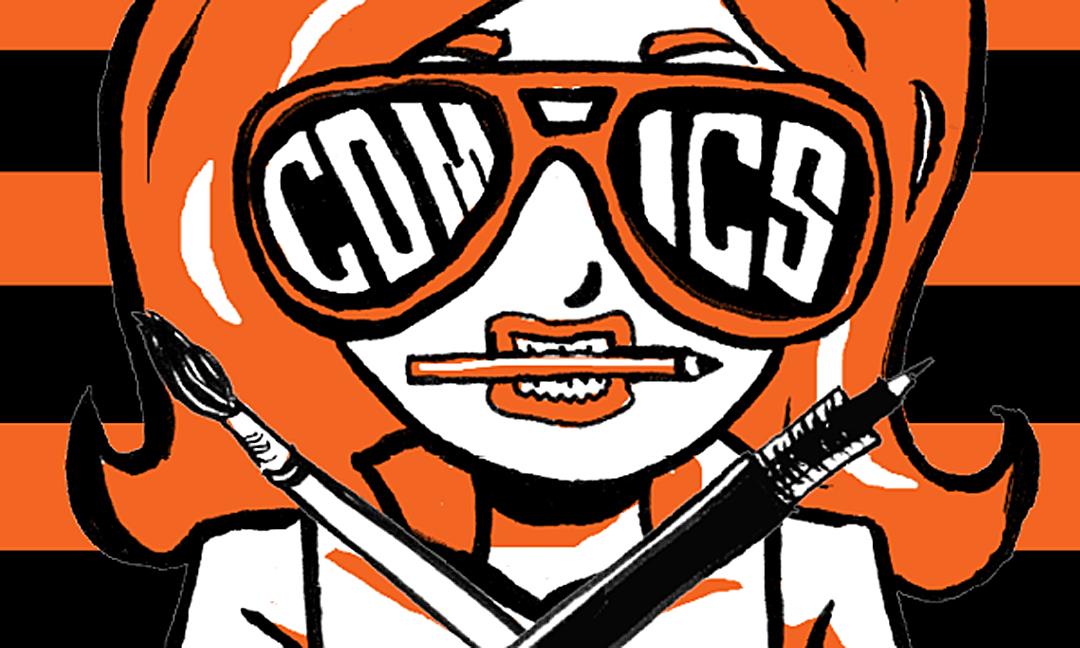 Course is in English but the teacher can also teach in Finnish if necessary. Youth comics and illustration course is a weekly hobby group for young people between ages 13 and 17. REMOTE PARTICIPATION
SCHEDULE:
On Tuesdays 20.10.-15.12.2020 at 5.30pm–7.00pm.
During the course the group learns the basics of drawing comics and illustration while working on both personal and joint projects.
Participants' visual cultures will be introduced and worked with through exploring contemporary comics and illustration. Through the visual cultures of different countries, the comics and illustrations are considered as international phenomena throughout the course.
We encourage young people to gather inspiration and document from the nearby environment and their own daily lives. Forming and communicating one's own opinions is practiced via images and visual expression.
The group activity takes place outdoors as well as indoors.
The activity is carried out face to face, but it is possible to implement it remotely if necessary.
You can also join the group only a few times, even when the group has already started.
Read the course's coronavirus information here: http://www.stoa.fi/en/coronainfo
COURSE INFORMATION
ENROLLMENT:
https://docs.google.com/forms/d/e/1FAIpQLSf6Sx6ql31NEzJx_XDUKtMl3K4DTcgHDs_IZQ05ixaDI3ZUUA/viewform?fbclid=IwAR2KhZg-oGxHStPEL7dJMUiLvlvLwRu-0SErxTCPVzBODXo4egAR-4Se00M
11 SESSIONS
TEACHER: Heta Huttunen
MAX. STUDENT COUNT: 10
TEACHING LANGUAGE: English and Finnish
Enrollment is not mandatory and you can just tag along if the course is not full.
The course is organized by The Finnish Comics Society and Cultural Centre Stoa.
Event price
Free entrance
Further information