Kalenteri uudistui: Tutustuu uuteen, helsinkiläisten kanssa suunniteltuun kalenteriin osoitteessa tapahtumat.hel.fi.
RESCHEDULED: Joska Josafat – A la Malmi
Wed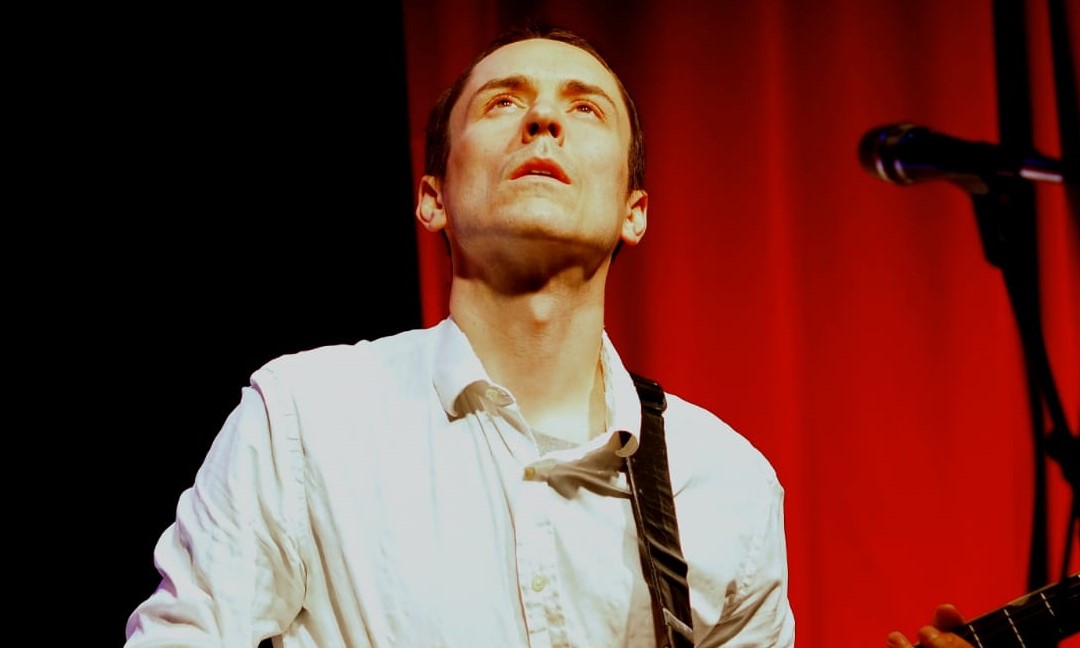 The event has been moved due to coronavirus situation to 2.6.2021.
Already bought tickets are still valid.
You can return your tickets and apply for compensation before 22.2.2021 from this link: https://web.lippu.fi/palautus/
We apologize for the inconvenience!
………………………………………………………………….
Joska Josafat adds a little national romanticism to the Finnish music world with new music composed for V.A. Koskenniemi's poems.
In style, it is a mixture of popular jazz music, neo-soul, art music, pop and folk music.