Kalenteri uudistui: Tutustuu uuteen, helsinkiläisten kanssa suunniteltuun kalenteriin osoitteessa tapahtumat.hel.fi.
Frédéric Gies & Weld Company: Tribute – the library version – Moving in November
Fri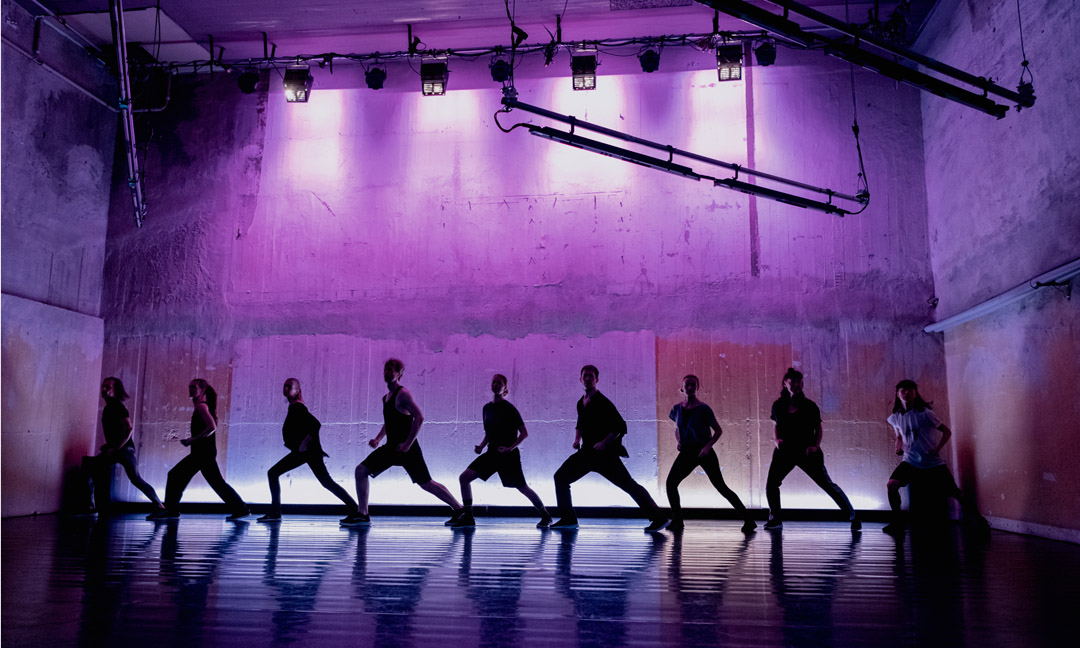 In Tribute the library version, made especially for Moving in November festival, you have the chance to see the choreographer himself dancing the piece originally conceived for a group of nine dancers.
The original version was created in fall of 2018 when the company invited Gies to create a choreography for them. In this adapted version, a group piece becomes a solo.
Due to a global health crisis that makes it complicated for larger companies to travel and present works coming from another country. An exceptional situation, that asks us to rethink, adapt and find creative solutions to continue presenting works and engaging with artists. We invite you to share this special evening, the trace of a work, with us. The original version we aim to present to you during next year.
Choreography: Frédéric Gies
DJ: Fiedel
Duration ca 80 min
Weld Company is initiated and conceptualised by Anna Koch / Weld and produced by Weld.
Supported by: Stockholms stad, the Swedish ArtsCouncil and Region Stockholm
Moving in November festival is closely monitoring the coronavirus situation. The performing artists from abroad will voluntarily quarantine and will have to give a negative coronavirus result before performing.
Read about safety at Stoa's events:
http://www.stoa.fi/en/coronainfo
City dances in Sitratori – Cha-cha
Kanneltalo
In the summer of 2021, partner dances will be learned again as part of the cultural offering of the Helsinki Metropolitan Area!