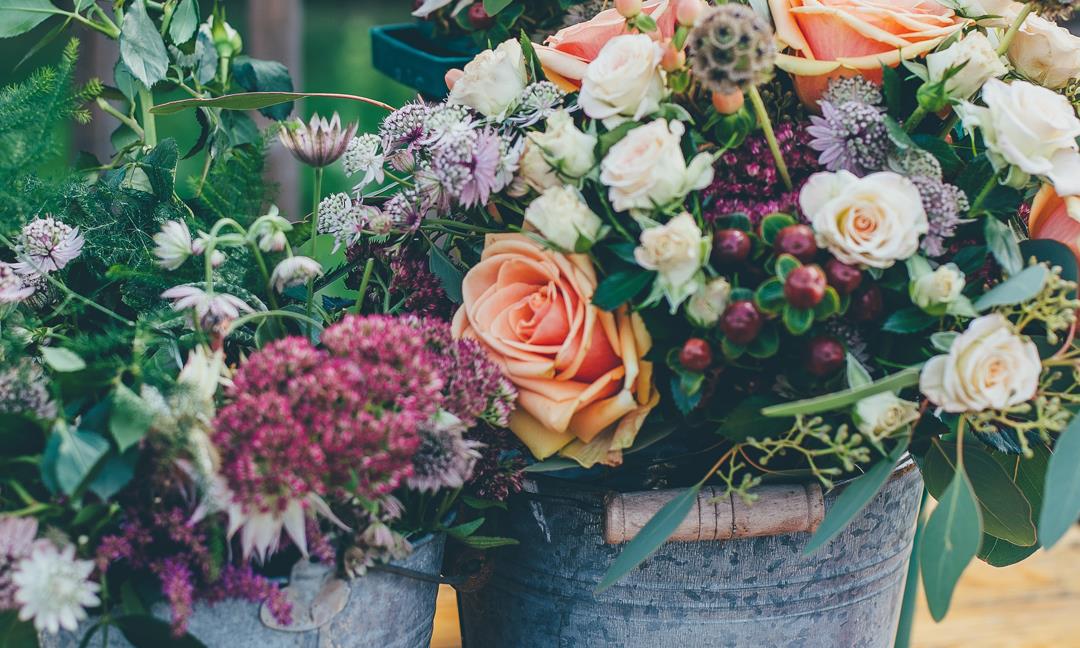 Flower glitz and decoration -non-stop workshop for all ages. Sitratori will be filled with colourful cut flowers and floral jewelry art!
Come and weave together enchanting miniature garlands, hair accessories and decorations. If it rains, the workshop will be held in the Kanneltalo lobby.
work language: finnish & english
Event price
Free entrance
Further information
Timo Kopomaa: Kas*ite-taidetta
Hanna Community Centre
Timo Kopomaan 'Kas*ite-taidetta' taidenäyttely on esillä Kumppanuustalo Hannassa 3.9.-30.9.2020. Näyttelyn avajaiset pidetään torstaina 3.9.2020 klo 16-18.
Taidetyöpaja
Hanna Community Centre
Tervetuloa Kumppanuustalo Hannan taidetyöpajaan.