Kalenteri uudistui: Tutustuu uuteen, helsinkiläisten kanssa suunniteltuun kalenteriin osoitteessa tapahtumat.hel.fi.
CANCELLED: Jag kommer hem igen till jul (7+) – Måndagsbio goes wednesday!
Wed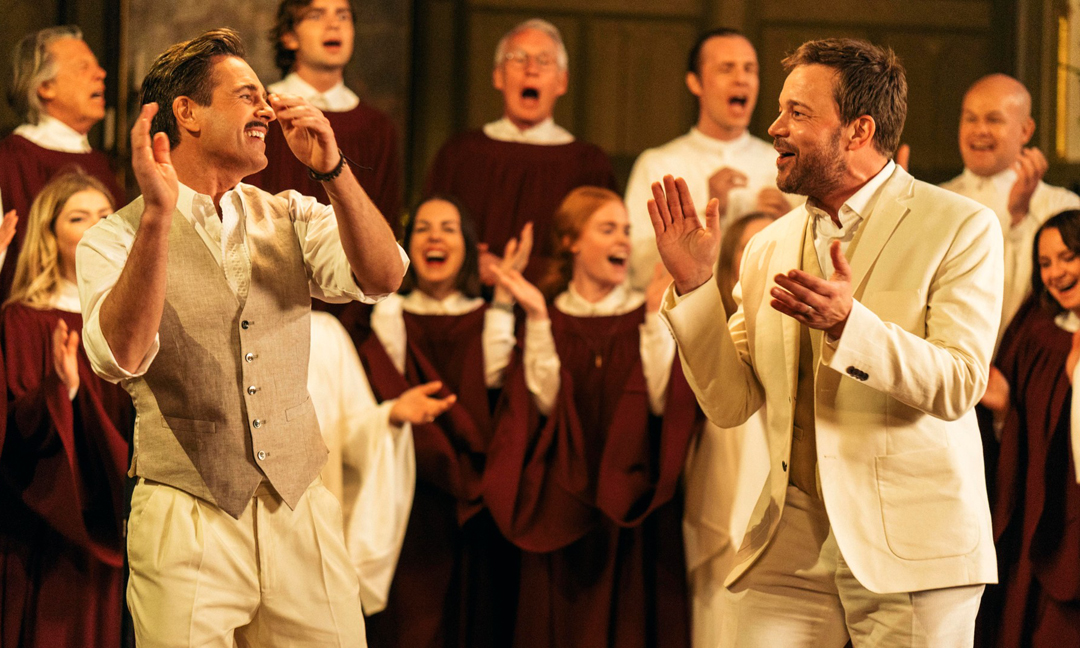 The world famous Simon returns to Sweden to celebrate Christmas in the small community he grew up in.
His brother Anders arranges the annual Christmas concert, and Simon has been convinced to participate. Anders, who has always lived in the shadow of his brother, is not particularly pleased. Simon on the other hand makes light of the whole situation; that is until old memories surface and he is confronted with the skeletons in his family's closet.
Duration: 113 min
Language: Swedish
Subtitles: Finnish
Event price
Free entrance
Further information