Kalenteri uudistui: Tutustuu uuteen, helsinkiläisten kanssa suunniteltuun kalenteriin osoitteessa tapahtumat.hel.fi.
CANCELLED Juurakko – Yhdeksäs talvi -kiertue
Wed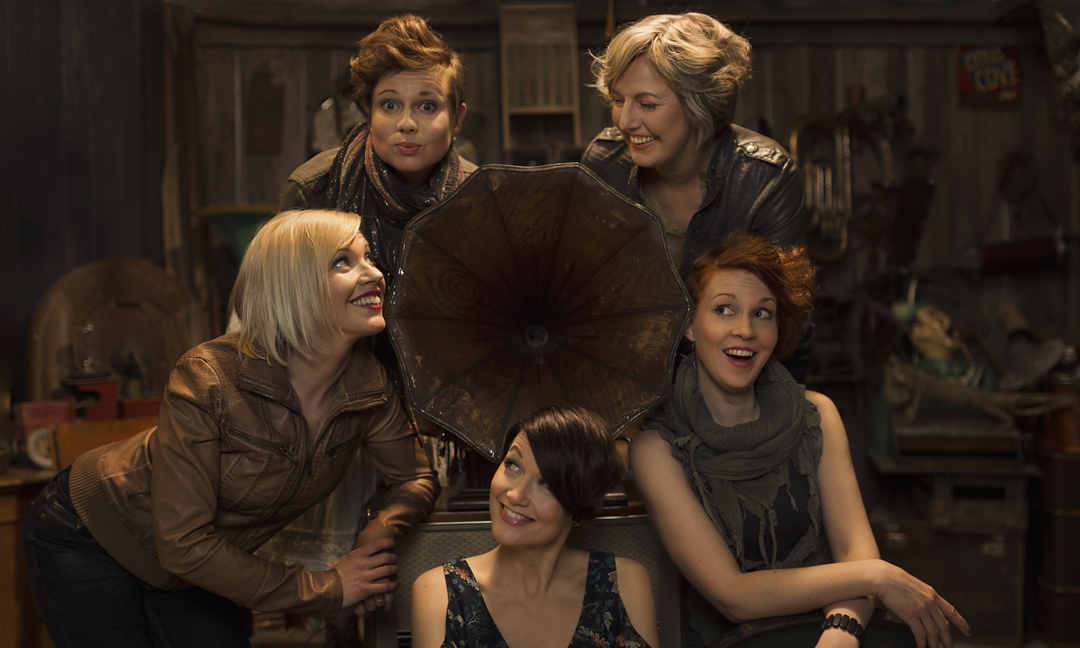 The event has been cancelled due to coronavirus situation, we apologise for the inconvenience.
Tickets must be returned before 27.2.2021
https://web.lippu.fi/palautus/
Tickets can be also sent via post.
Customers can will be compensated by sending the tickets to this address with their personal & bank account information.
Address:
Lippupiste Oy / "NAME" Returns
Kalevantie 2 (B-talo)
33100 Tampere
---------------------------------------
Powerful ensemble Juurakko's music is a mixture of Finnish blues and instruments and lively skiffle.
The band's third album, Yhdeksäs talvi, was released at the end of 2019 as a pick-me-up for the darkest months of the year.
Duration: 60 min
Event price
19,50/15,50/9,50€
Further information
ONLINE Stoa choir
Stoa
Do you enjoy music? Would you like to learn to sing in Finnish, both Finnish and international songs together with others in a relaxed atmosphere? In the Stoa choir you will get acquainted with language and music in a creative environment.