Kalenteri uudistui: Tutustuu uuteen, helsinkiläisten kanssa suunniteltuun kalenteriin osoitteessa tapahtumat.hel.fi.
CANCELLED Tapaninkylä's Lucia procession with music – SeniorNord
Thu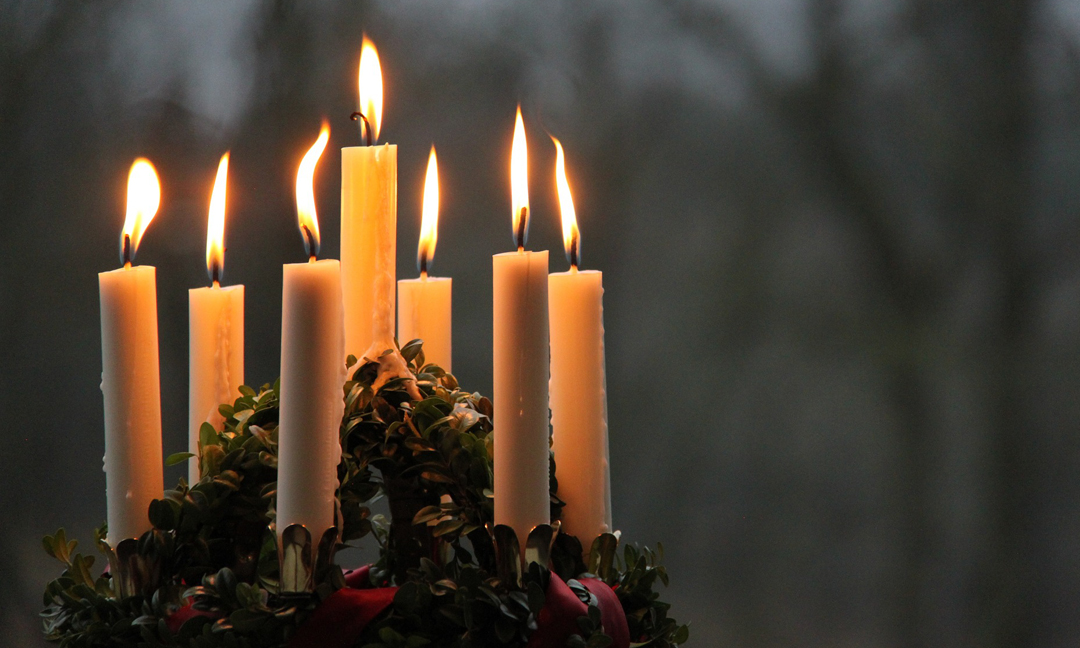 The event has been cancelled due to coronavirus situation, we apologise for the inconvenience.
The Senior Network invites you to an atmospheric afternoon, starting with Tapaninkylä's Lucia procession.
Afterwards we listen and sing along to Christmas music and have coffee and buns. There will also be an information stand.
Duration: 60 min
Event price
Free entrance
Further information
cancelled:
Bändipaja
Partnership house Oulunkylä society house
Avoin bändipaja kaikille ja kaiken ikäisille bändisoitosta kiinnostuneille.