Kalenteri uudistui: Tutustuu uuteen, helsinkiläisten kanssa suunniteltuun kalenteriin osoitteessa tapahtumat.hel.fi.
Maria Ylipää & Ystävät - jouluinen konsertticockteil – Maria Ylipää & Ystävät
Thu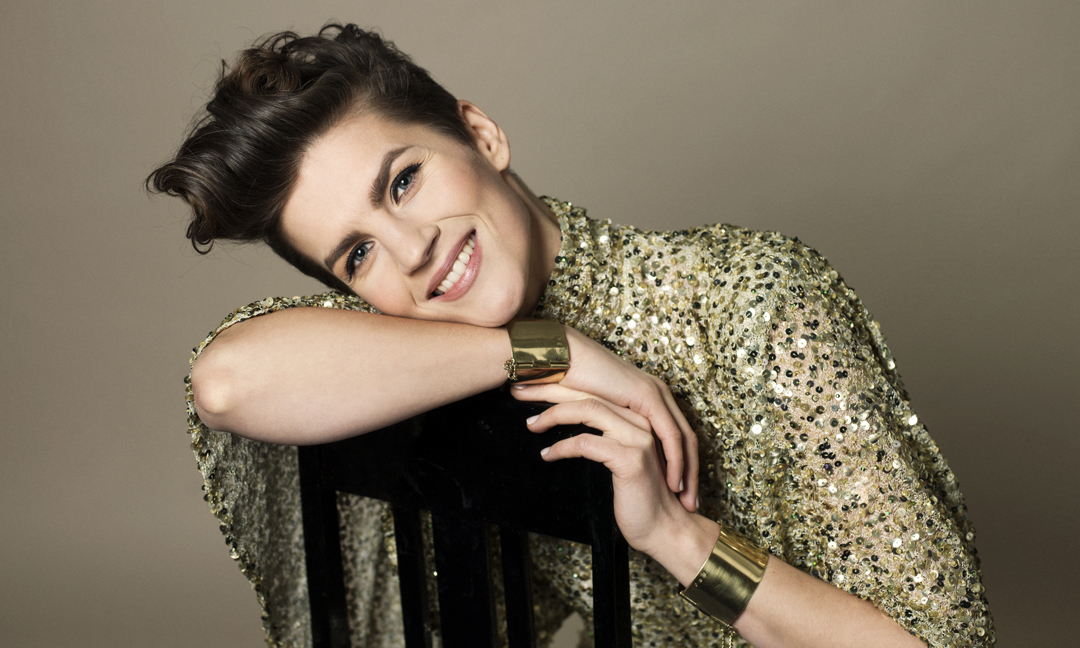 Versatile actress and singer Maria Ylipää and her dream team trio's Christmas concert cocktail consists of new and old music of all styles from Finland and abroad.
Duration circa 90 min
--
The event has been moved due to coronavirus situation to 9.12.2021 at 7pm.
Already bought tickets are still valid.
You can return your tickets and apply for compensation before xxx from this link: https://web.lippu.fi/palautus/
We apologize for the inconvenience!