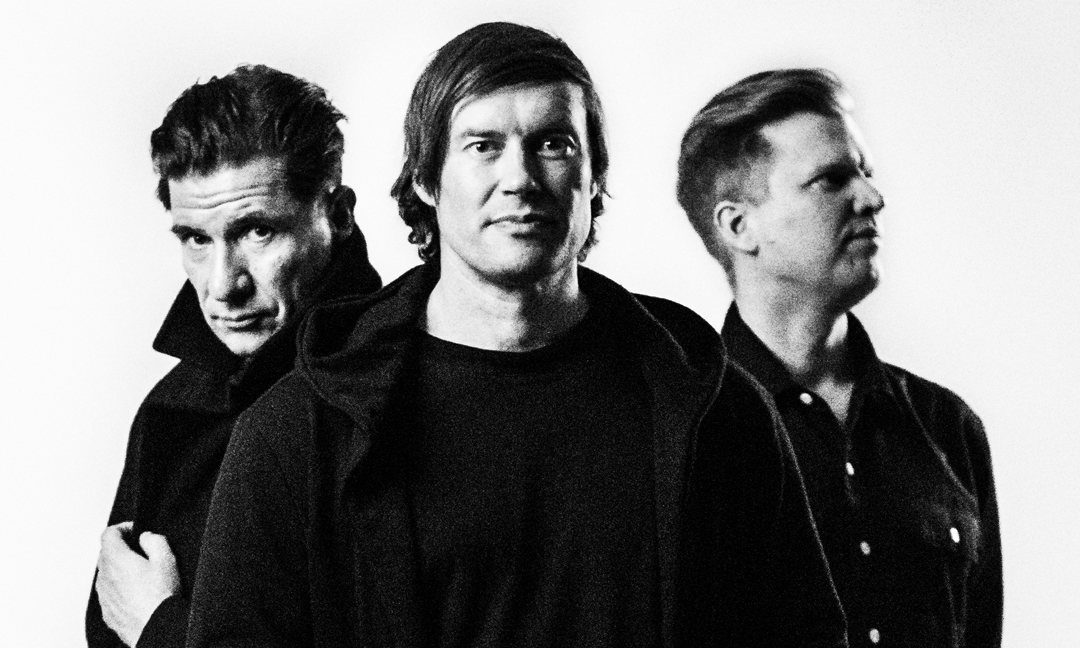 The DIY-style Atomirotta is a band of three artists, Mikko Sarjanen (vocals), Rane Raitsikka (guitar) and Jykä Pajulaakso (DJ), constantly pushing on without stopping.
Duration: 1,5 h without intermission
Club evening. Doors and bar open at 18.30. Age recommendation: PG 18.
Taaperotreffit Perhetalo Betaniassa
Family House Betania
Perhetaloon ovat kaikki taaperot vanhempineen tervetulleita! Leikitään, liikutaan, lauletaan, lorutellaan, hassutellaan ja opitaan. Ennakkoilmoittautuminen.
Pihapuuhat
Playground Laurinniitty
Liikkuen, leikkien ja laulellen
Musan tahtiin
Playground Sanna
Leikkipuiston musiikkituokioihin ovat kaikki tervetulleita! Lauletaan, musisoidaan ja lorutellaan. Rytmi tarttuu varpaisiin ja sormiin. Ennakkoilmoittautuminen