CANCELLED: The soul of Tsugaru shamisen – Keishō Ōno
Sun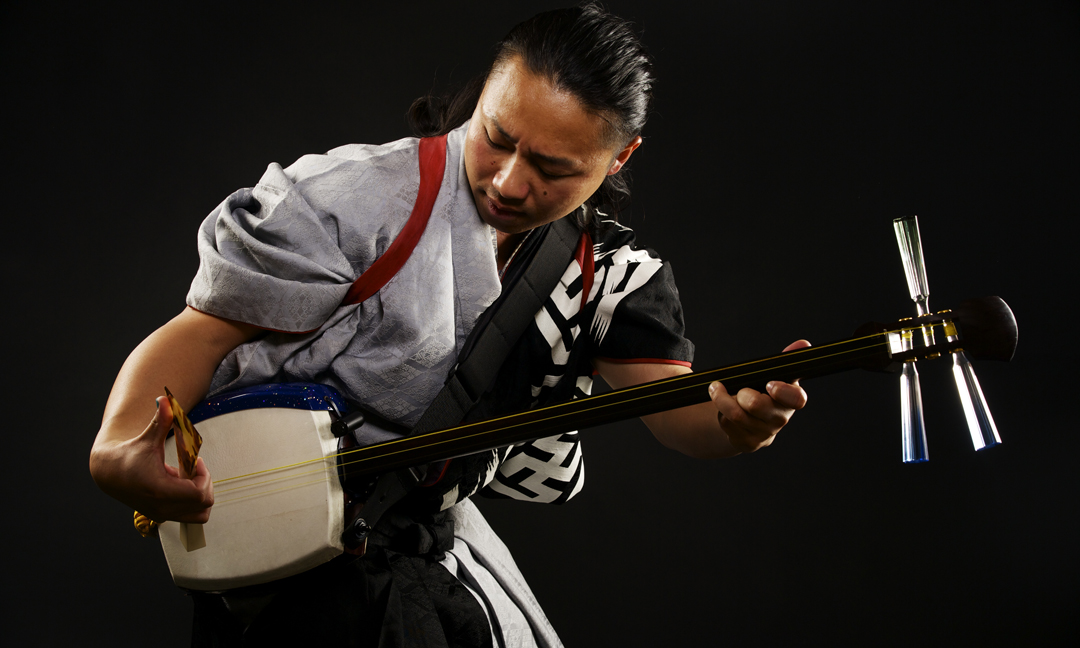 Event is cancelled.
This soulful concert exhibits the nuances of the traditional Japanese instrument tsugaru shamisen – a poignant solidarity concealed within its power.
Keisho Ōno has performed in more than 46 countries.
Duration approx. 60min
Event price
Free entrance
Further information
Taaperotreffit Perhetalo Betaniassa
Family House Betania
Perhetaloon ovat kaikki taaperot vanhempineen tervetulleita! Leikitään, liikutaan, lauletaan, lorutellaan, hassutellaan ja opitaan. Ennakkoilmoittautuminen.
Pihapuuhat
Playground Laurinniitty
Liikkuen, leikkien ja laulellen
Musan tahtiin
Playground Sanna
Leikkipuiston musiikkituokioihin ovat kaikki tervetulleita! Lauletaan, musisoidaan ja lorutellaan. Rytmi tarttuu varpaisiin ja sormiin. Ennakkoilmoittautuminen