RESCHEDULED: Nuori Luotsi (1927) + Philomela – Kinokonsertti
Sat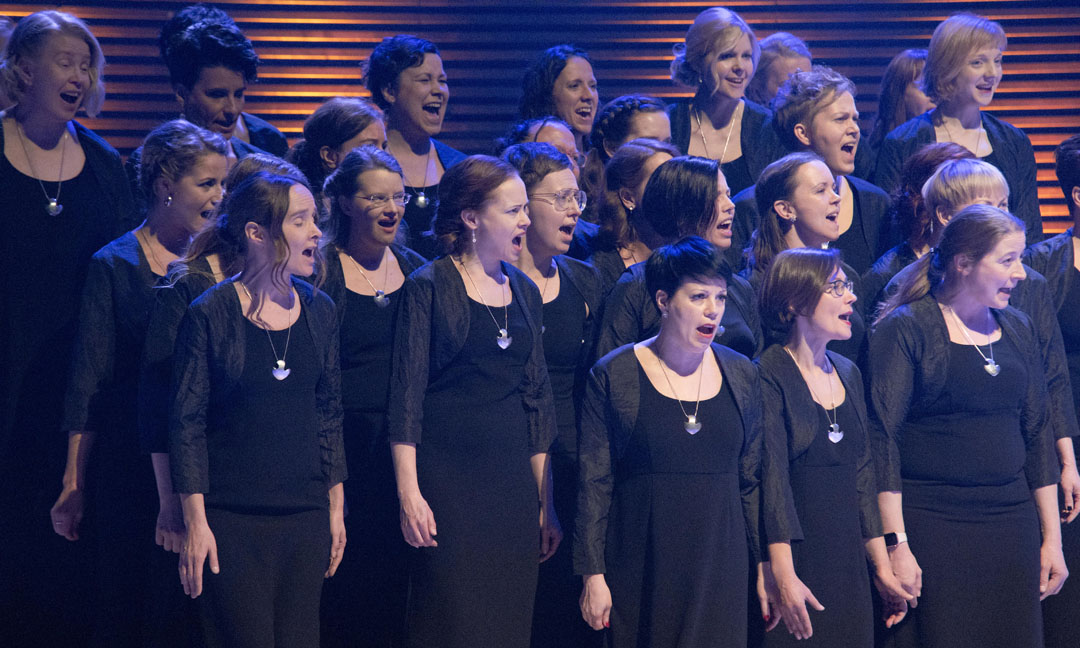 The event has been moved due to coronavirus situation to Wed 17.4.2021. Already bought tickets are still valid.
You can return your tickets and apply for compensation before 10.12.2020 from this link: https://web.lippu.fi/palautus/
We apologize for the inconvenience!
--------------------------------------
This once-in-a-lifetime cinematic concert brings a silent relationship drama, Nuori luotsi, back to life with live accompaniment by the award-winning women's choir Philomela.
Duration approx. 100 min
Language: Finnish
Ensilumi (S) – Kino Helios
Malmitalo
Mehdipourin perhe on asunut jo muutaman vuoden vastaanottokeskuksessa suomalaisessa pikkukaupungissa.
NIMBY – Kino Helios
Malmitalo
Tästä ajasta kertova Nimby (lyhenne termistä Not In My Backyard) on pikimusta komedia suvaitsevana itseään pitävien ihmisten suvaitsemattomuudesta.