Last Religion – Open Stage
Sat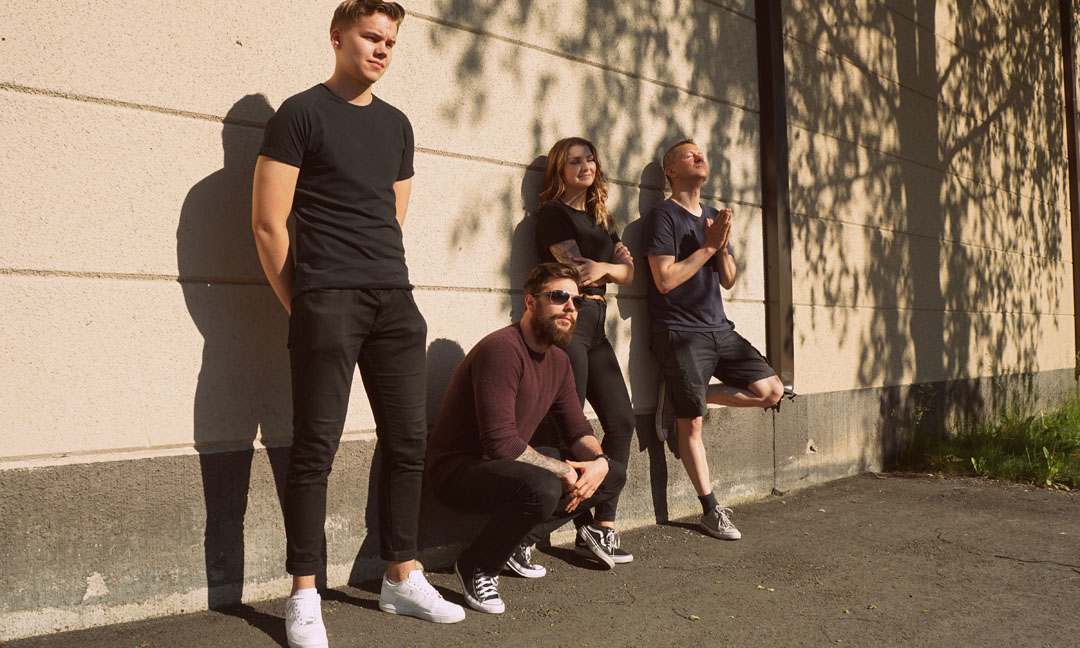 Last Religion on uusi kansainvälinen poprock-bändi, joka viettää aikaa treenikämpällä kirjoittaen ja säveltäen omaa musiikkiaan.
Eri taustoistamme johtuen Last Religion tuo esiin niin akustista kitaraa kuin melodisia kitarasooloja ja vahvaa laulutulkintaa.
Nimi Last Religion kertoo intohimostamme musiikkia kohtaan, sillä musiikki on jokaisen kansallisuuden yhteinen uskonto.
Event price
Free entrance
Further information
Adele Sauros Quartet + Guests
Musiikkitalo - Helsinki Music Centre
This concert features a programme of previously unreleased music by Adele Sauros.
Midday Music 2020
Vanhakirkko
The Old Church offers organ music for visitors for half an hour during the lunch time every Tuesday in summer time.
Organ recital 2020
Helsinki Cathedral
Live organ music will be performed at the Cathedral in summer Wednesdays and Fridays.