Kalenteri uudistui: Tutustuu uuteen, helsinkiläisten kanssa suunniteltuun kalenteriin osoitteessa tapahtumat.hel.fi.
CLOSED TILL 20.12. Holy Landscape – Jarmo Palola
Fri – Sun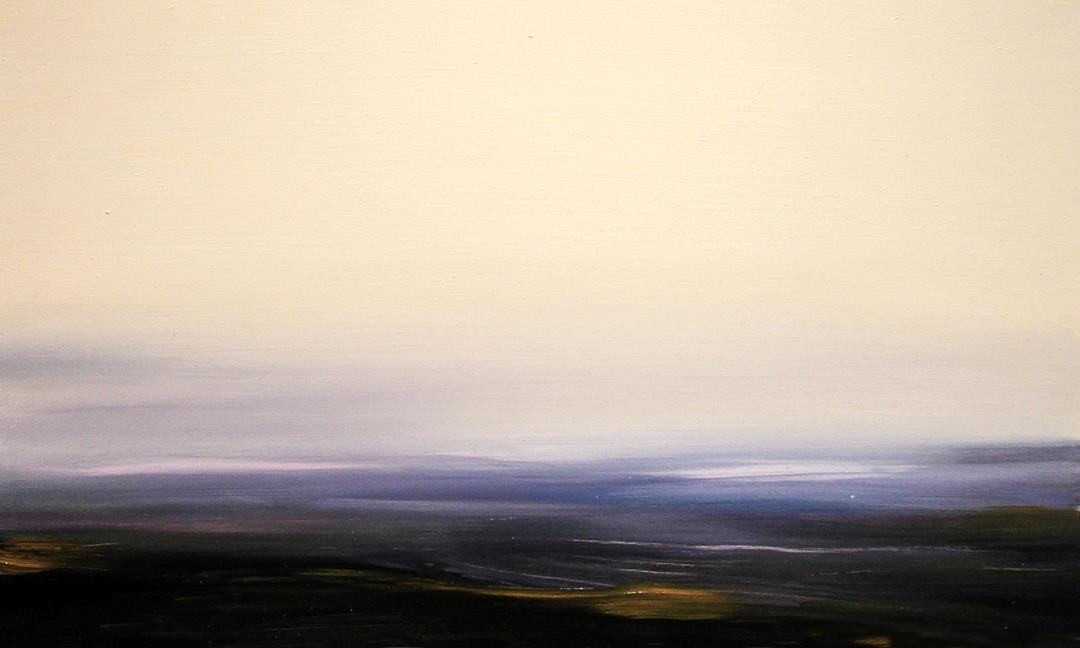 The Holy Landscape exhibition discusses the adjustment of humanity to the accelerating change in the state of the environment and ecology.
The exhibition is open during Stoa's opening hours.
Event price
Free entrance
Further information