Kalenteri uudistui: Tutustuu uuteen, helsinkiläisten kanssa suunniteltuun kalenteriin osoitteessa tapahtumat.hel.fi.
Nyt lauletaan! – ONLINE | Maksuttomat Maanantait
Mon – 23:59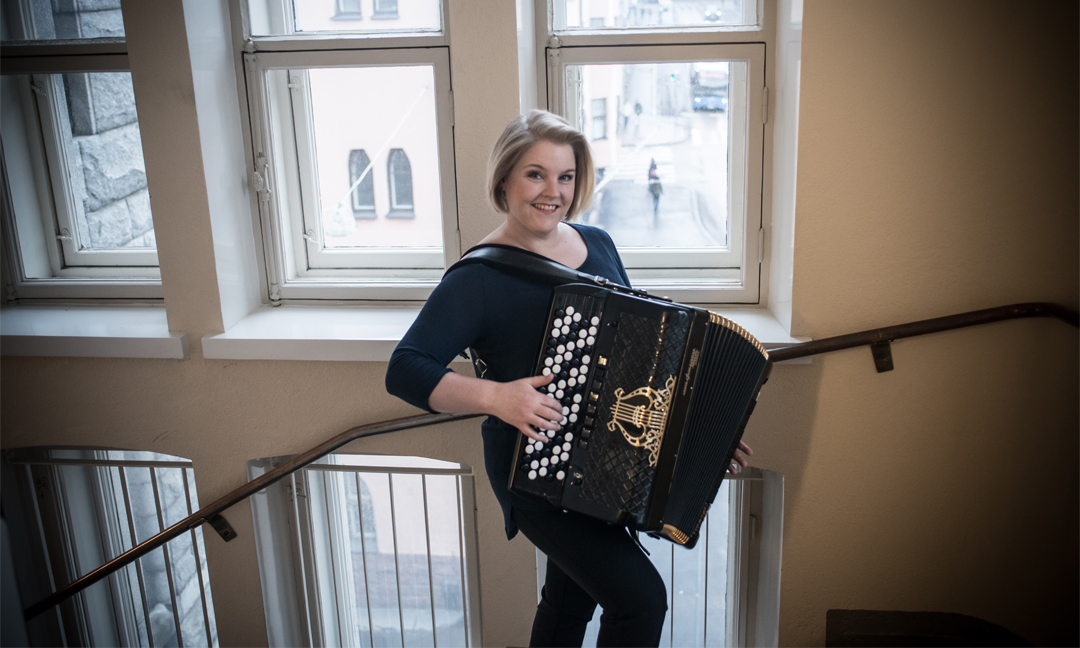 Kanneltalo's Nyt Lauletaan! -events are held online. You can watch it on Helsinki-kanava or Kanneltalo's Facebook -page.
Watch the video here helsinkikanava.fi,
ttps://www.helsinkikanava.fi/en/
https://www.facebook.com/kanneltalo/
Nothing beats the joy of singing – except the joy of singing together! The singalong events at the Kanneltalo café are atmospheric and have a sense of community. We are singin in Finnish and our lead singer is Mari Kätkä.
Event price
Free entrance
Further information
ONLINE Stoa choir
Stoa
Do you enjoy music? Would you like to learn to sing in Finnish, both Finnish and international songs together with others in a relaxed atmosphere? In the Stoa choir you will get acquainted with language and music in a creative environment.