Summer Music Playschool
Thu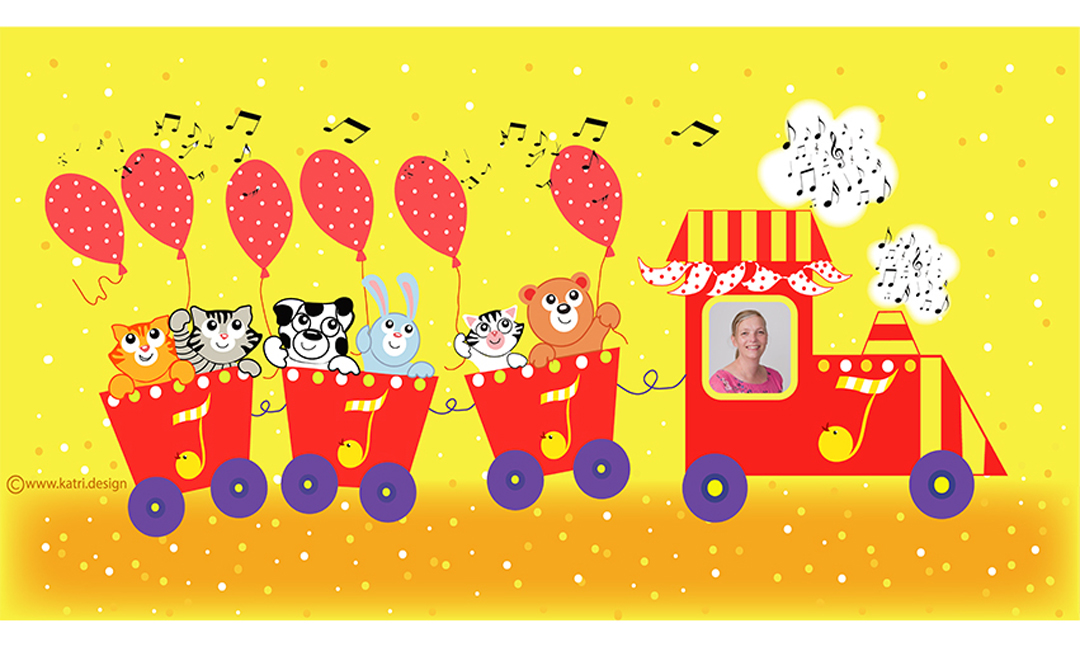 We invite you to come sing and play along to familiar children's songs.
The summer music playschool is led by, music playschool teacher, Tuuli Paasolainen.
Aimed at children aged 0-7 that are accompanied by an adult, but everyone is welcome!
Songs and poems in English and little bit also in Finnish.
Duration: aprox. 40 mins.
English language Summer Music Playschools in Summer 2020:
thursday 16.7. at 10.30
wednesday 5.8. at 16
thursday 6.8. at 10.30
thursday 13.8. at 10.30
wednesday 19.8. at 16
thursday 20.8. at 10.30
thursday 27.8. at 10.30
Event price
Free entrance
Further information
Little Mermaid
Helsinki City Theatre
The lovely Disney musical Little Mermaid has been performed at Helsinki City Theatre since 2019 changing the Main Stage into a underwater world.
Let It Sound! – New Choral Works
Musiikkitalo - Helsinki Music Centre
The concert presents choral works produced in collaboration by composition students at the Sibelius Academy and master's-degree writing students
Kotipelto & Kupiainen Duo
Konepaja Biergarten
Timo Kotipelto and Matias Kupiainen from Stratovarius are performing at Konepaja Biergarten in Vallila district next September.