Kalenteri uudistui: Tutustuu uuteen, helsinkiläisten kanssa suunniteltuun kalenteriin osoitteessa tapahtumat.hel.fi.
CANCELLED: Yhteislaulut
Tue – 18:30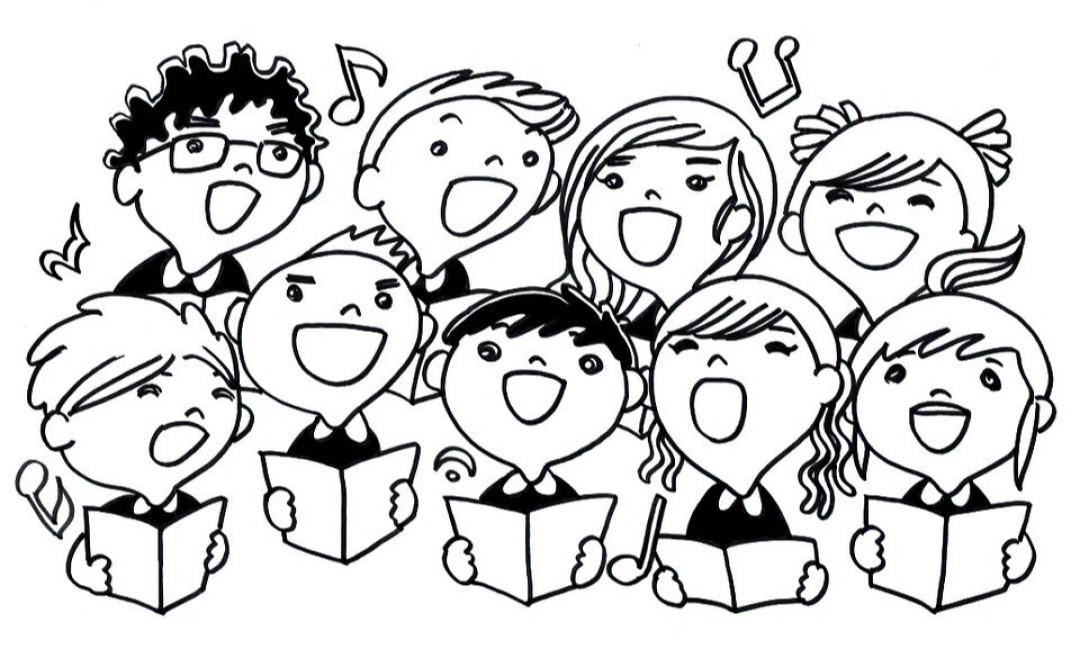 The event has been cancelled due to corona virus situation, we apologise for the inconvenience.
Malms kulturhus legendariska allsångsledare Jukka Okkonen och Pauli Kainulainen gör comeback på publikens begäran!
Duration: 1h
Language: Finnish
Event price
Free entrance
Further information
Leikkituokio ulkona
Playground Vähätupa
Leikkituokioihin ovat kaikki taaperoikäisistä alkaen tervetulleita! Leikitään, liikutaan, lauletaan, lorutellaan, tutkitaan ja opitaan.