AfroSpace HopRap – On the bridge of solidarity
Sat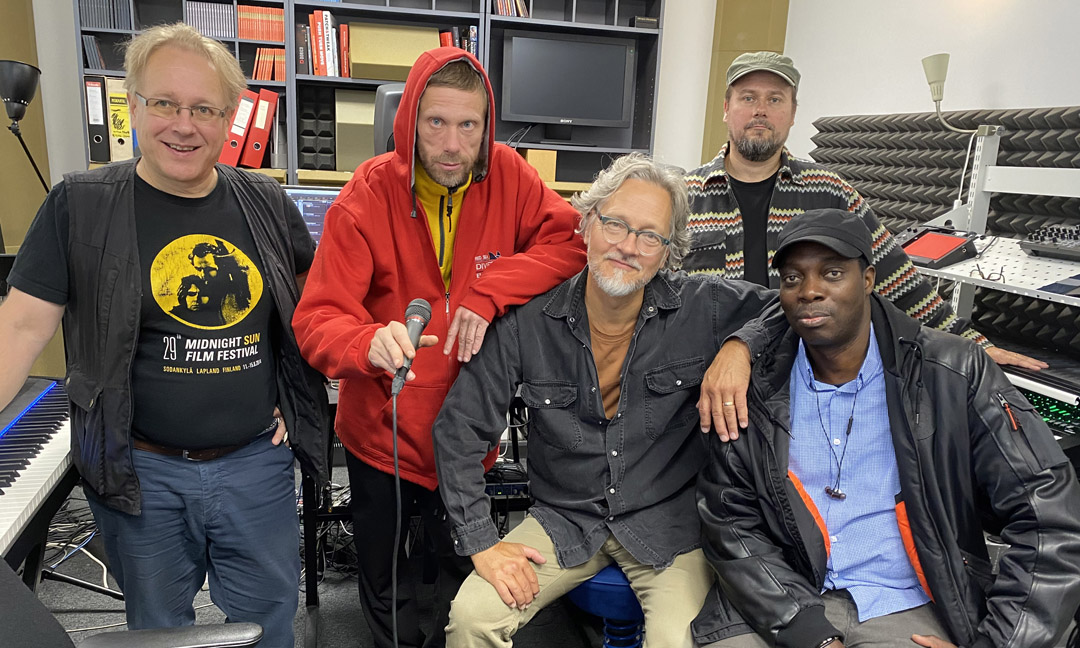 AfroSpace HopRap combines rap, hip hop, African rhythms, jazz improvisations and electronic music.
Musical multitalents Raoul Björkenheim, Otso Pakarinen and Ismaila Sanè create new music with young literary artists.
Duration: 2 h incl. internission
Age recommendation: 12+ years
Language: finnish, english
Taaperotreffit Perhetalo Betaniassa
Family House Betania
Perhetaloon ovat kaikki taaperot vanhempineen tervetulleita! Leikitään, liikutaan, lauletaan, lorutellaan, hassutellaan ja opitaan. Ennakkoilmoittautuminen.
Pihapuuhat
Playground Laurinniitty
Liikkuen, leikkien ja laulellen
Musan tahtiin
Playground Sanna
Leikkipuiston musiikkituokioihin ovat kaikki tervetulleita! Lauletaan, musisoidaan ja lorutellaan. Rytmi tarttuu varpaisiin ja sormiin. Ennakkoilmoittautuminen