Helsinki Early Music Festival – Barockens musik
Tue – Sat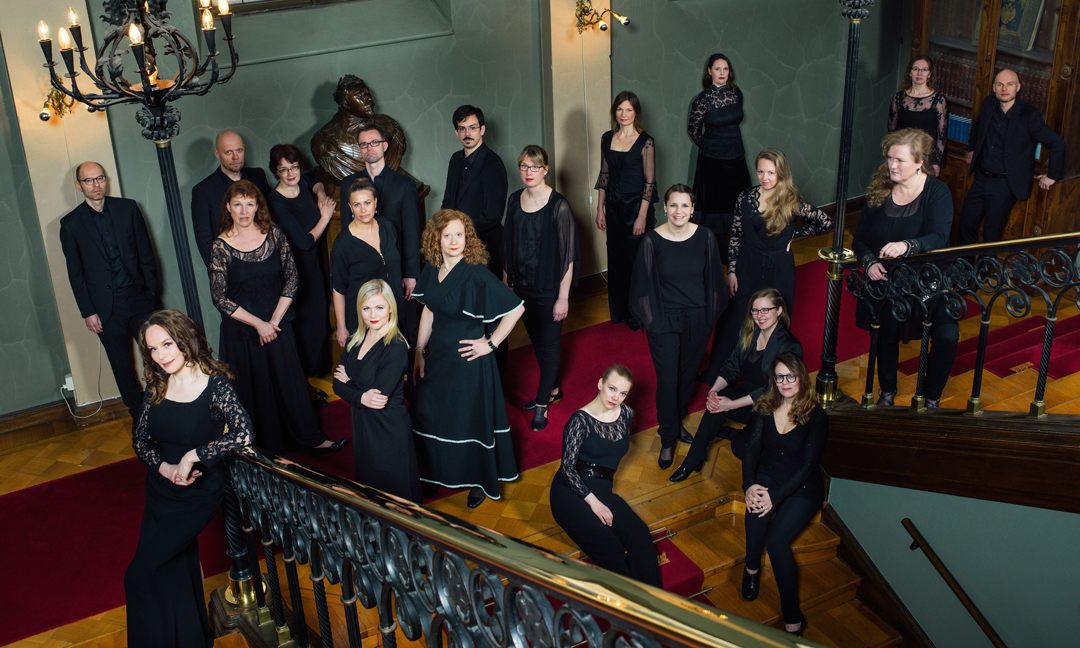 Helsinki Early Music Festival brings touching and lively baroque music and dialogue between arts to Kaarela and the city centre.
The festival is organised by the Finnish Baroque Orchestra (FiBO) in collaboration with the Encanto Music Association.
Program:
tue 6.10 17:15 Enemmän irti esityksestä: Ilta Pariisissa
tue 6.10 18:00 Ilta Pariisissa
fri 9.10 14:00 Georg ja kaverit
sat 10.10 17:15 Enemmän irti esityksestä: Unelma*
sat 10.10 18:00 Unelma
*sat 10.10 17:00 Nuorta talenttia has been cancelled
The performance is speechless, but the dialogues between the performances are in Finnish.
Taaperotreffit Perhetalo Betaniassa
Family House Betania
Perhetaloon ovat kaikki taaperot vanhempineen tervetulleita! Leikitään, liikutaan, lauletaan, lorutellaan, hassutellaan ja opitaan. Ennakkoilmoittautuminen.
Satumaan sankarit
Leikkipuisto Sanna / Lentopallokenttä
Tervetuloa leikkipuiston pihaan liikkumaan ja leikkimään. Ulkoliikuntatuokiossa leikitään, jumpataan, juostaan, temppuillaan, palloillaan ja seikkaillaan.