Kalenteri uudistui: Tutustuu uuteen, helsinkiläisten kanssa suunniteltuun kalenteriin osoitteessa tapahtumat.hel.fi.
Rosita Luu & Arppa – Stoa Black Box
Fri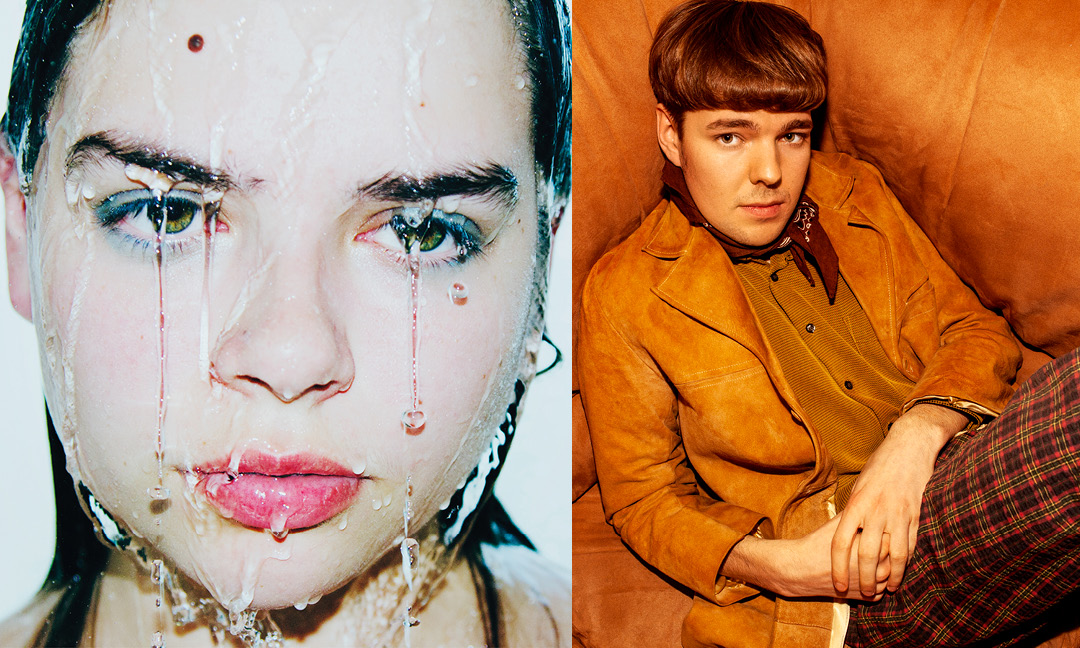 Nimble noise at Stoa! Stoa Black Box evenings tap into the music scene of promising new artists and new trends.
At Stoa's evenings, the airspace is filled once a month with music picked from outside the mainstream and charismatic artists with a growing magnetism. Music is at its best when it is fresh and live!
Indie artist Arppa, who will release his debut album in September 2020, creates mystical, cinematic landscapes through his poetic lyrics. Rosita Luu is the enchanting alter ego of singer-songwriter Merita Berg, familiar from the band Hullu Ruusu, who signs PMS pop in Finnish.
Duration:Arppa 45-60 min + Rosita Luu 45-60 min + intermission 30 min
--
The event has been moved due to coronavirus situation to 19.03.2021 @ 7 pm.
Already bought tickets are still valid.
You can return your tickets and apply for compensation before 16.1.2021 from this link: https://web.lippu.fi/palautus/
We apologize for the inconvenience!