Kalenteri uudistui: Tutustuu uuteen, helsinkiläisten kanssa suunniteltuun kalenteriin osoitteessa tapahtumat.hel.fi.
CANCELLED Pikkutonttu kiikaroi – Satu Sopanen & Tuttiorkesteri
Sun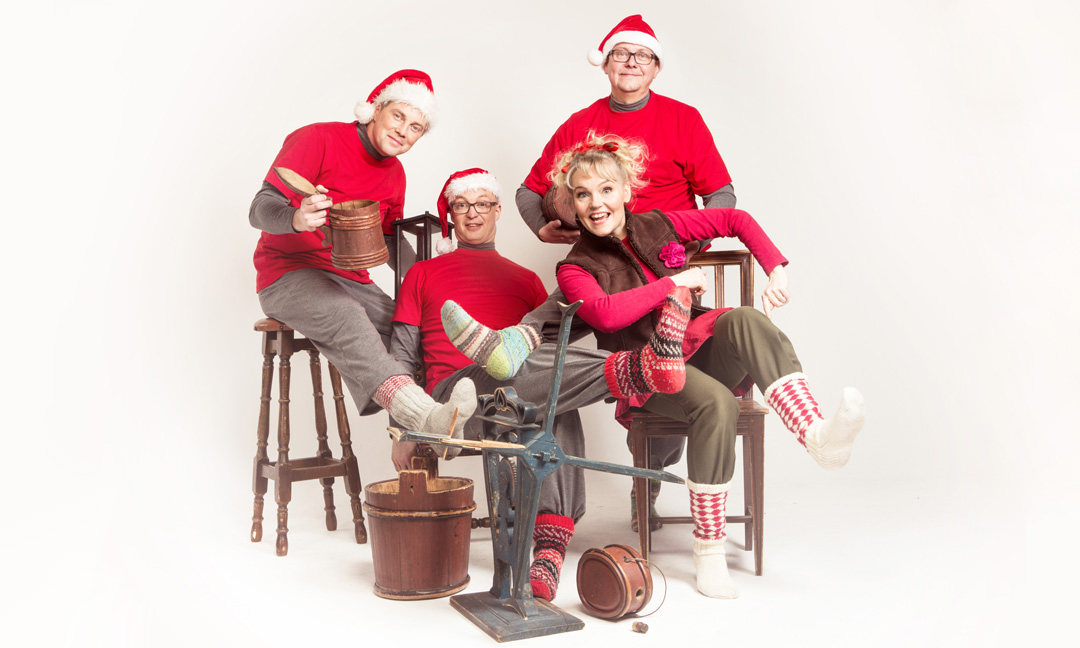 Tickets must be returned before 20.1.2021.
https://web.lippu.fi/palautus/
Tickets can be also sent via post.
Customers can will be compensated by sending the tickets to this address with their personal & bank account information.
Address:
Lippupiste Oy / "NAME" Returns
Kalevantie 2 (B-talo)
33100 Tampere
--------------------------------------
Satu Sopanen and Tuttiorkesteri have been entertaining children with their music for over 30 years.
This year, they are presenting a Christmas story full of music.
Duration: 45 min
cancelled:
Bändipaja
Partnership house Oulunkylä society house
Avoin bändipaja kaikille ja kaiken ikäisille bändisoitosta kiinnostuneille.