Metkut – Taiteiden Torstait
Thu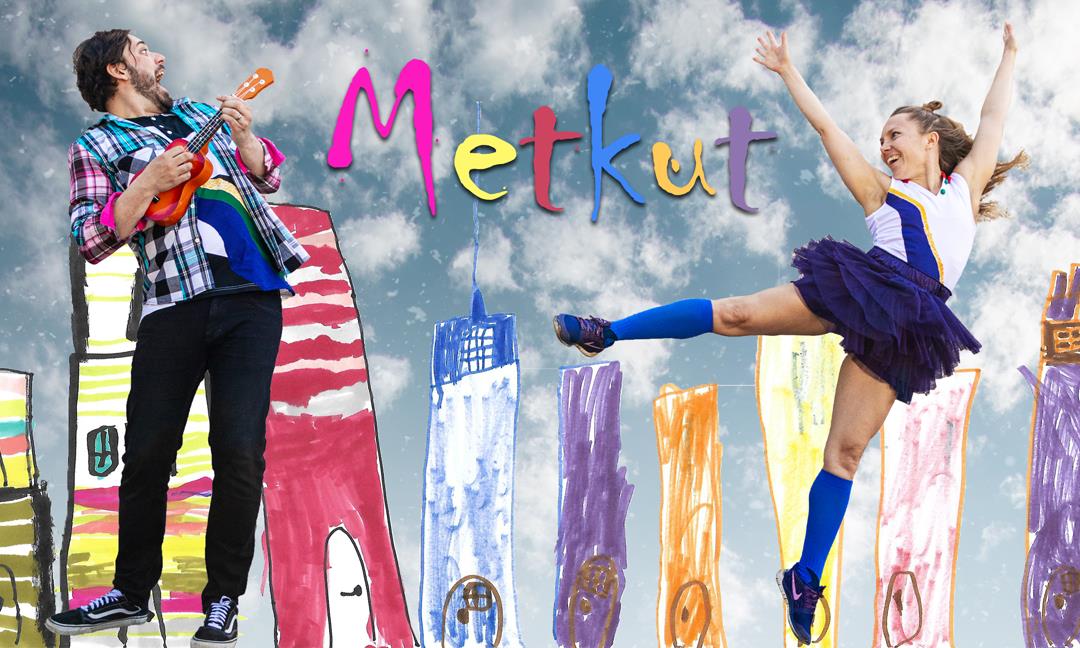 Would the child next door want to play with me and what could we do together?
A dancing girl and a boy playing music have adventures in a city. First they play tricks on each other, but slowly find a common tune. Metkut is an award-winning Finnish Children's Cultural Centers' Pikku-Itu 2020 performance.
Advance registration: http://www.annantalo.fi
Performance is speechless.
On stage: Leena Keizer & Joni Rajamäki
Choreography: Leena Keizer
Music: Joni Rajamäki
Costumes: Mira Silvennoinen
Stage Design: Nestori Hellgren
Promotional Pictures and Poster Design: Tiia Hyvärinen
Poster Illustrations: Matias Keizer ja Victor Kemppi
Original concept: Duo Ote (Leena Keizer & Mika Seppälä)
Sponsors: Taiteen edistämiskeskus, ITUjen näyttämöt ja Hauskat sävelet -musiikkikoulu
Event price
Free entrance
Further information
Le Corsaire
Finnish National Opera and Ballet
Pirate Conrad's beloved Medora is about to be wed to a high-ranking Pasha. The pirates set off to rescue the beautiful maiden.
Raekallio Corp: Frame
Kirpilä Art Collection
Valtteri Raekallio's physical theatre of the mind will be performed at the Kirpilä Art Collection.