Joy Riot – Sari Palmgren | Zodiak ilon äärellä
Sun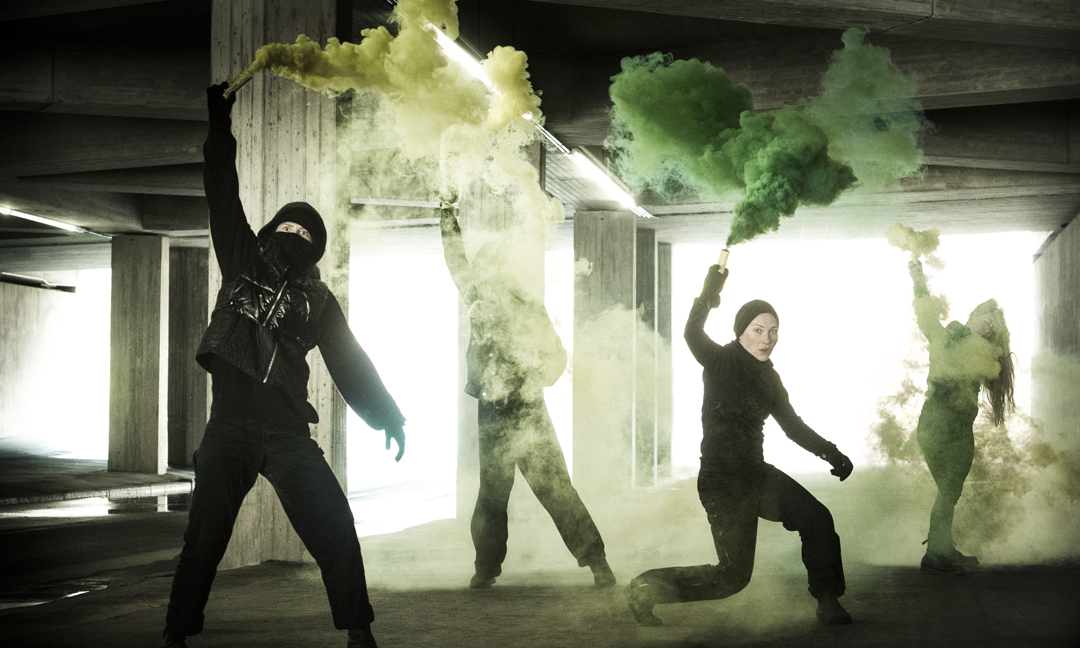 The new piece, Joy Riot, by Zodiak's in-house choreographer, Sari Palmgren, considers the revolutionary nature of joy and studies the energising effect of movement.
Can a performance produce true joy for its creators, the environment and the audience at all the different stages of the work? The basis for the movements in the work is built on the use of energy in Chinese medicine and various combat techniques, recycling methods, and the dance techniques of Passing through and Flying low designed by David Zambrano.
Event price
31/25/16,50 €
Further information
Keskustelu - Conversation
Tallberginkatu 1, Helsinki
Maailmasta ei puutu mielipiteitä eikä tehoja vaan läsnäoloa, henkilökohtaisen paljastavaa ajatusten vaihtoa ja korvia jotka kuuntelevat.
Lonesome George virtually
Internet
Marco Goecke's touching and captivating work for 11 dancers was named after a giant tortoise called Lonesome George from the Galápagos Islands.