Minä tykkään nyt – Näyttely ilosta, surusta ja muista tunteista
Fri – Tue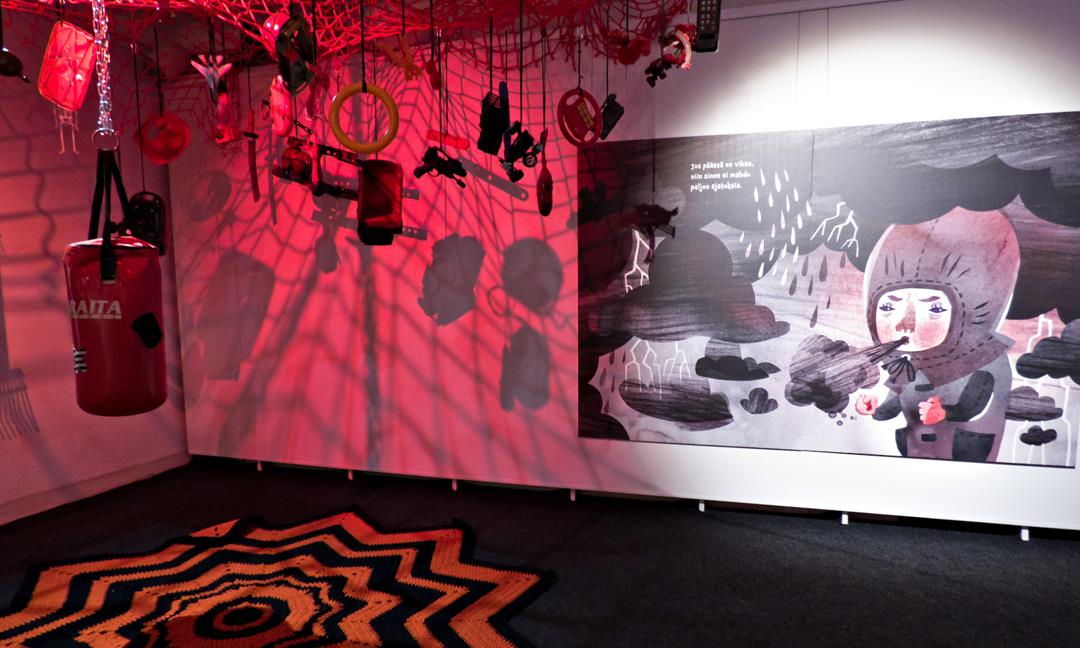 Minä tykkään nyt is an art world full of experiences.
You dive deep into your feelings safely through imagination. The multi-sense art adventure is based on the book with the same title by Eppu Nuotio and Liisa Kallio (WSOY 2019).
Original production: Kulttuuritalo Valve, Valveen sanataidekoulu, Oulun kaupunki
The exhibition is open during Kanneltalo's opening hours.
Event price
Free entrance
Further information
Hellehatut
Annantalo Arts Centre
Tuleeko sinun hellehatusta kurkkaamaan kenties aurinko vai onko hatussasi tusina erilaista perhosta?
Herkullista satoa
Annantalo Arts Centre
Tutustutaan yhteisöpuutarhassa kasvaviin vihanneksiin, jonka jälkeen askarrellaan kartongista omat pienet kasvimaat kotiin vietäväksi.