Kalenteri uudistui: Tutustuu uuteen, helsinkiläisten kanssa suunniteltuun kalenteriin osoitteessa tapahtumat.hel.fi.
CANCELLED The Why Mix PREMIERE – Dance Theatre Auraco
Tue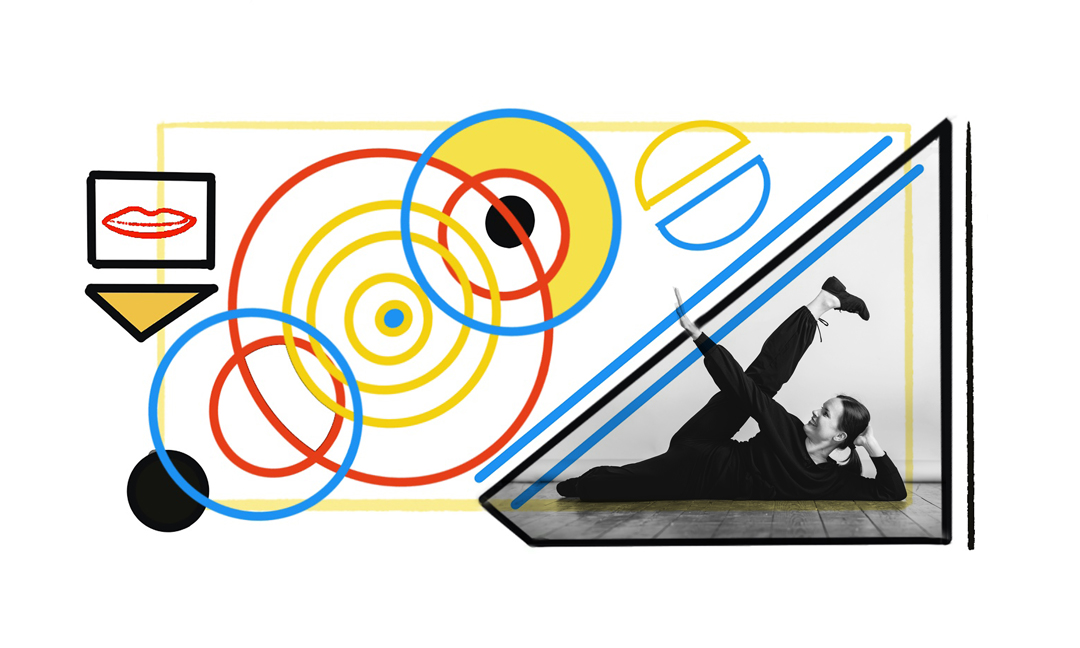 The event has been cancelled due to coronavirus situation, we apologise for the inconvenience.
Ticket returns:
https://help.ticketmaster.fi/hc/fi
---------
The word "why" is a key to a child's knowledge and understanding. "Mix" is a mixture. The Why Mix throws open questions to the audience about the meaning and interpretation of body language and movement.
The Why Mix is a playful, exhilarating and partly serious mixture of contemporary dance, mime and music with a light touch of Bauhaus aesthetics.
The idea for the performance was born from our concern about children's narrowed ability to interpret body language and movement expression in the age of emojis and smart devices.
The Why Mix, Auraco's premiere of 2020, is produced in collaboration with Annantalo Art Centre and PRAGMA Helsinki.
Choreography: Päivi Aura
Kati Lehtola, dancer-mime
Veera Lamberg, dancer
Heli Hartikainen, saxophonist and clarinetist
Music and sound design: Heli Hartikainen
Costumes: Piritta Kämi-Conway
Light design: Nicolas Salo
Press picture: Keanne van de Kreeke / Laura Karlin
Production: Auraco together with Pragma Helsinki and Annantalo Art Centre
Duration: 45 min
Age recommendation: 4+
The performance is speechless.
https://auraco.fi
The Why Mix is a part of Mapping, A map on the aesthetics of performing arts for early years project of EU's Creative Europe programme.