Unelma – Helsinki Early Music Festival & Juurilla-hanke
Sat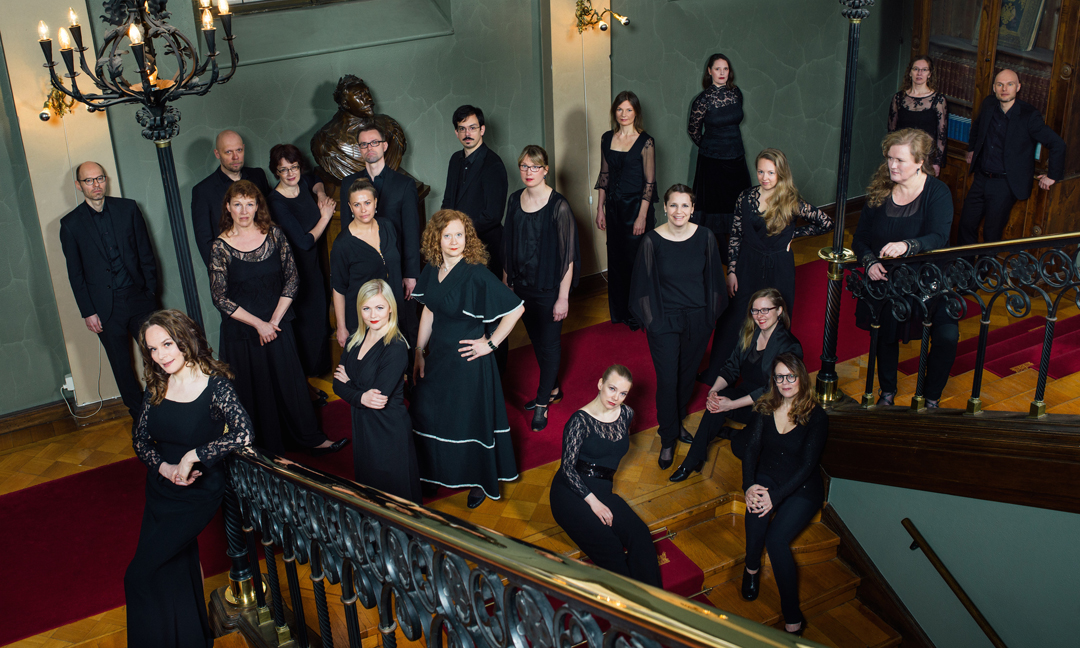 Unelma is inspired by Henry Purcell's opera Fairy Queen and William Shakespeare's A Midsummer Night's Dream.
Participants include baroque music and theatre professionals and groups from Kaarela.
Duration: 1 h 45 min incl. intermission
The performance is speechless, but the dialogues between the performances are in Finnish.
Taaperotreffit Perhetalo Betaniassa
Family House Betania
Perhetaloon ovat kaikki taaperot vanhempineen tervetulleita! Leikitään, liikutaan, lauletaan, lorutellaan, hassutellaan ja opitaan. Ennakkoilmoittautuminen.
Pihapuuhat
Playground Laurinniitty
Liikkuen, leikkien ja laulellen
Musan tahtiin
Playground Sanna
Leikkipuiston musiikkituokioihin ovat kaikki tervetulleita! Lauletaan, musisoidaan ja lorutellaan. Rytmi tarttuu varpaisiin ja sormiin. Ennakkoilmoittautuminen