Aalloilla – On the Waves – Pia Männikkö and Jaana Kaipiainen
Fri – Sat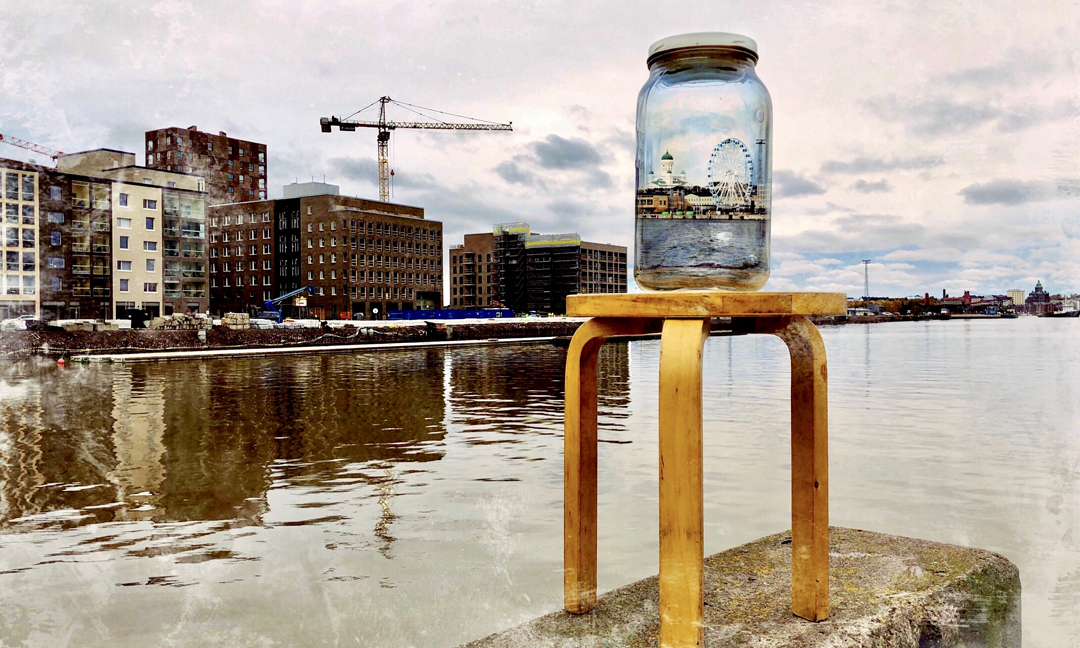 The On the Waves exhibition combines a kinetic installation based on wave motion by Pia Männikkö with photos from the shores of Helsinki by Jaana Kaipiainen.
Opening hours:
Mon-fri 9.00-19
Sat 10–19
Sun closed
Event price
Free entrance
Further information
Timo Kopomaa: Kas*ite-taidetta
Hanna Community Centre
Timo Kopomaan 'Kas*ite-taidetta' taidenäyttely on esillä Kumppanuustalo Hannassa 3.9.-30.9.2020. Näyttelyn avajaiset pidetään torstaina 3.9.2020 klo 16-18.