Kalenteri uudistui: Tutustuu uuteen, helsinkiläisten kanssa suunniteltuun kalenteriin osoitteessa tapahtumat.hel.fi.
Your Cancer in Me – Ismo Dance Company
Wed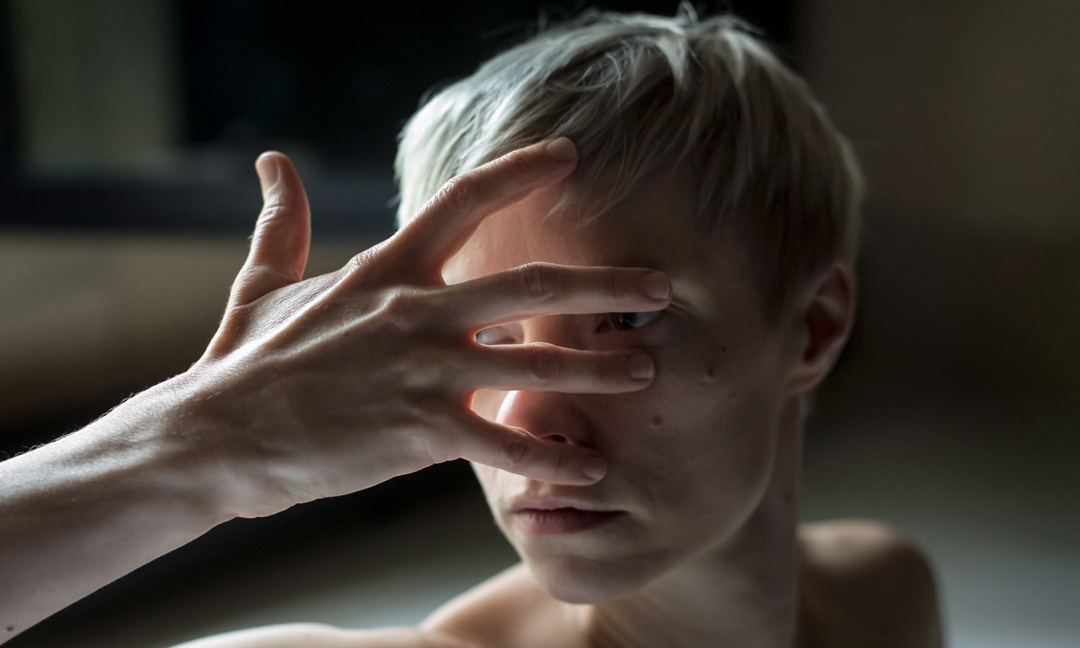 A feeling, experiencing, and present dancer acts as the interpreter of feelings for the countless people who have experienced cancer at close range in the Your Cancer in Me performance.
The choreographer has experienced cancer among his friends and family four times, and approaches the topic openly through his experiences. The solo dance performance by Ismo Dance Company is the first part of a four-part series of dance performances processing cancer on an emotional level and is an artistic interpretation of the feelings caused by cancer.
Your Cancer in Me approaches the topic from the perspective of the spouse of a cancer patient. Despite the difficult topic, the performance brings hope, warmth, and gentleness to anyone who has experienced a form of cancer. The strong bodily features of dance allow the viewers to relate to the experiences, share their sorrow, and process their complicated feelings.
Sepän soinnut
Playground Seppä
Sepän soinnut joka keskiviikko! Luvassa tanssia ja laululeikkejä leikkipuiston piha-alueella.