Kalenteri uudistui: Tutustuu uuteen, helsinkiläisten kanssa suunniteltuun kalenteriin osoitteessa tapahtumat.hel.fi.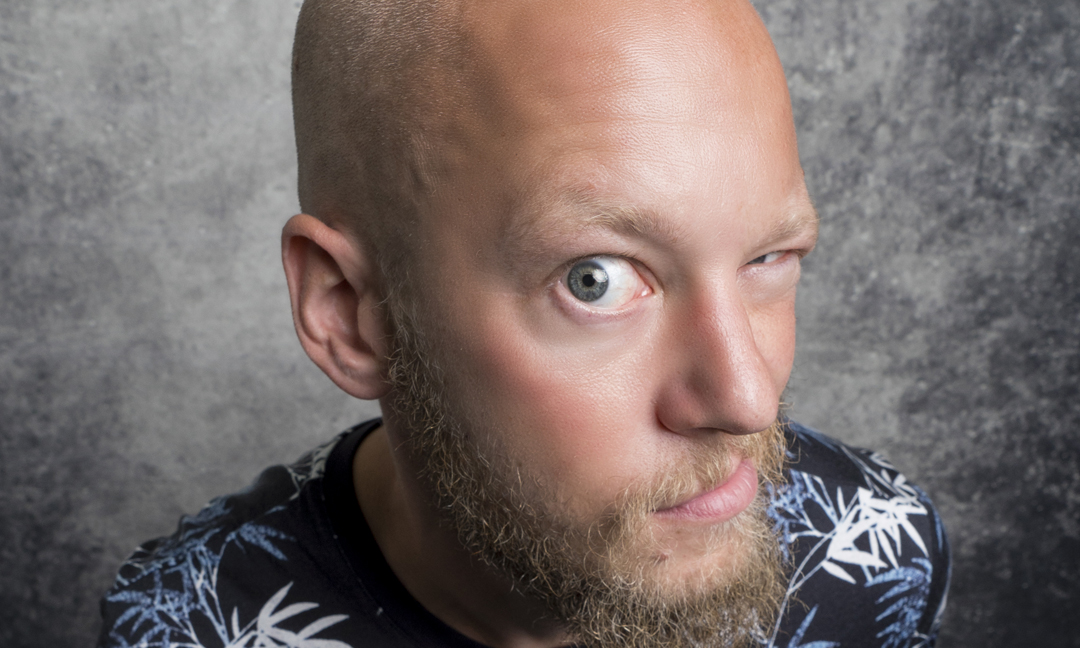 Arjen ihmeet, an interactive show by comedians Mujunen and Sottinen, has made several tours around the Finnish stand-up clubs
The event has been moved due to coronavirus situation to 19.11.2021 at 7 pm.
Already bought tickets are still valid.
You can return your tickets and apply for compensation before 18.1.2021 from this link: https://web.lippu.fi/palautus/
We apologize for the inconvenience!.
Duration: ca. 1,5, h incl. intermission