Kalenteri uudistui: Tutustuu uuteen, helsinkiläisten kanssa suunniteltuun kalenteriin osoitteessa tapahtumat.hel.fi.
UMO Helsinki Jazz Orchestra presents: Great Voices – CONCERT RESCHEDULED -> Thu 22.4.2021
Sat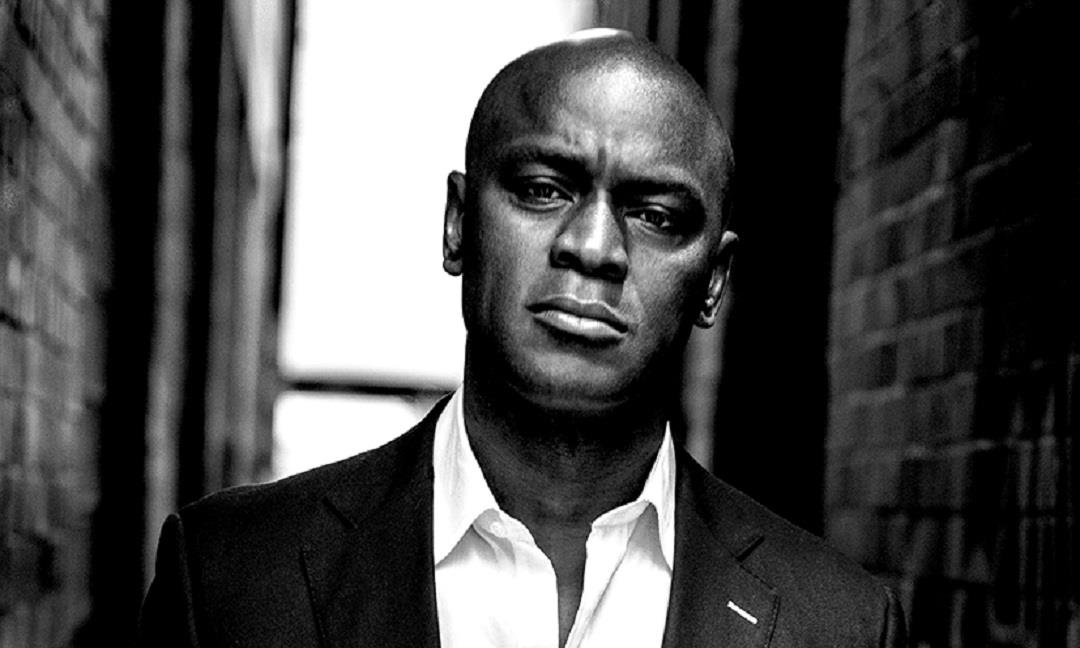 The rescheduled date for Ola Onabulé (UK/NGR) feat. UMO Helsinki concert is Thu 22.4.2021 at 7 pm.
The tickets that have already been purchased will be valid for the new event date as they are.
Should a rescheduled date be inconvenient for any reason, tickets that have already been paid for can be returned until 31th of January 2021 and reimbursed for their full value excluding Lippupiste's service charge.
Tickets can be reimbursed on the following webpage:
https://web.lippu.fi/palautus/
Tickets can also be returned by post.
Customers may reimburse tickets by returning them with their contact information and relevant bank account information attached to Lippupiste at:
Lippupiste Oy/"Event name" reimbursement
Kalevantie 2 (B-talo)
33100 Tampere
Purchased tickets will be reimbursed for the price of the ticket.
There may be a delay in reimbursing tickets due to a large volume of returns.
*********
Ola Onabulé (UK/NGR) feat. UMO Helsinki Jazz Orchestra
UMO Helsinki Jazz Orchestra presents a new concert series dedicated to stellar vocalists! The second show sees UMO Helsinki joined by British-Nigerian soul singer and songwriter Ola Onabulé. Without reserve, Onabulé can be called a man with a voice and a message.
Onabulé is a skilful storyteller who seems to breath soul into any song. With his astonishing three and half-octave vocal range he will both move you and make you move even if you were sitting in the furthest corner of the concert hall. Despite nodding to the 60s and the 70s, Onabulé's music is unmistakably modern soul, and on stage he takes it to new heights with his colourful stage presence, effortless expression and wide range of stylistic devices.
Thematically, Onabulé tends to focus on problems of today, including xenophobia and social injustice, but there are other recurring themes as well, such as his Nigerian background and certain ageless philosophical questions.
Onabulé's career spans already over 20 years. Naturally, he has performed at innumerable important jazz arenas and festivals and featured several notable orchestras, including the German WDR Big Band and the Danish Radio Big Band. He also runs his own record label, Rugger Ram Records, on which he has released seven out of his nine solo efforts.
This concert will see Onabulé and UMO Helsinki play the guest soloist's original soul material, with an emphasis on the 2019 album Point Less, in brand new big band renditions. UMO Helsinki Jazz Orchestra will be led by the recently appointed chief conductor and artistic director, Ed Partyka.
Duration~2h, includes an interlude
**********
Due to corona virus situation, Ola Onabulé (UK/NGR) feat. UMO Helsinki concert was rescheduled from Thu April 23rd 2020 to Sat December 12th 2020 at 7 pm. The tickets that have already been purchased will be valid for the new event date as they are.
Event price
Peruslippu 47 €, eläkeläinen 37 €, lapsi/opiskelija/työtön 15 €
Further information
ONLINE Stoa choir
Stoa
Do you enjoy music? Would you like to learn to sing in Finnish, both Finnish and international songs together with others in a relaxed atmosphere? In the Stoa choir you will get acquainted with language and music in a creative environment.