Operetta Countess Mariza – OPERETTA RESCHEDULED -> Sat 29.8.2020 at 2 pm
Tue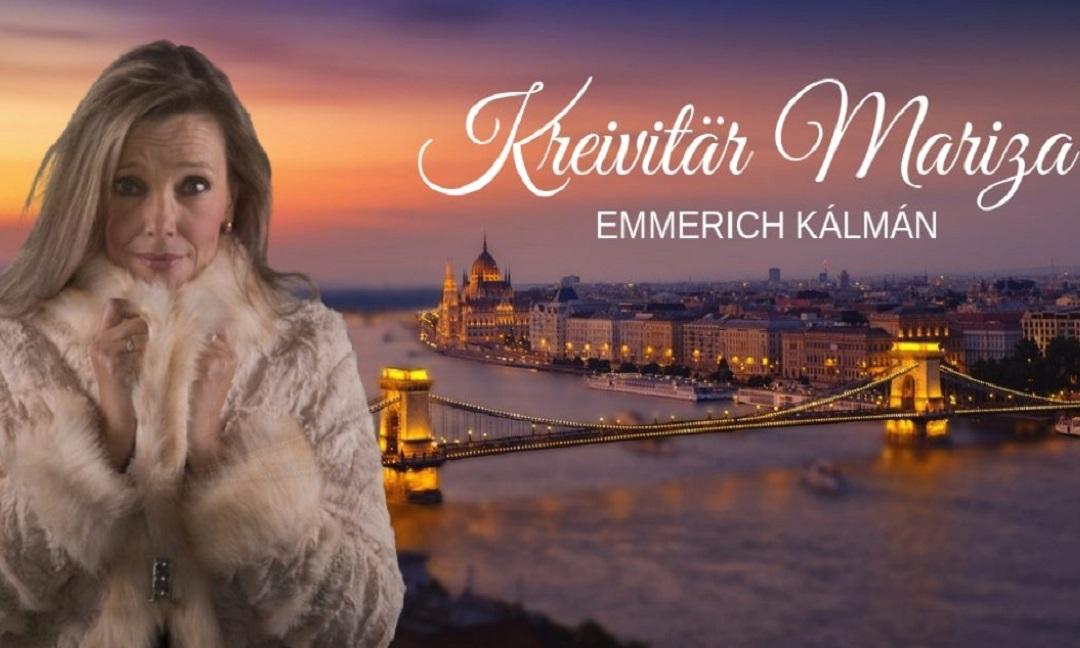 Due to developments in the coronavirus situation, all Savoy Theatre events for the period of 13 March – 31 May 2020 are being rescheduled to a later date.
The rescheduled date for Operetta Countess Mariza concert is Sat 29.8.2020 at 2 pm.
The tickets that have already been purchased will be valid for the new event date as they are.
Should a rescheduled date be inconvenient for any reason, tickets that have already been paid for can be returned until 30th of April and reimbursed for their full value excluding Lippupiste's service charge.
Tickets can be reimbursed on the following webpage:
https://web.lippu.fi/palautus/
Tickets can also be returned by mail.
Customers may reimburse tickets by returning them with their contact information and relevant bank account information attached to Lippupiste at:
Lippupiste Oy/"Event name" reimbursement
Kalevantie 2 (B-talo)
33100 Tampere
Purchased tickets will be reimbursed for the price of the ticket.
There may be a delay in reimbursing tickets due to a large volume of returns.
***********
Emmerich Kálmán's operetta Countess Mariza
"They used to call me prince...…"
Countess Mariza is among the best Viennese operettas, a skilfully composed piece with a story that captivates the audience.
The story includes are fake engagements, pseudonyms, and plotting for both money and power. One of the most famous songs from the operetta is Play Gypsy, an aria that captivates the audience time after time.
Performers include:
Anu Hälvä, Tiina Vahevaara, Jyrki Anttila, Jouni Kokora, Vikke Häkkinen, Aki Alamikkotervo, and Emilia Vesalainen-Pellas
Also performing:
Lohja Operetta Choir and Salonkiorkesteri Operetta
Director: Anu Hälvä
Stage design: Jari Jalonen
Duration approx. 2 h 30 min, incl. intermission
*********
Due to corona virus situation, Operetta Countess Mariza was rescheduled from Sat April 4th 2020 to Tue June 2nd 2020 at 6 pm. The tickets that have already been purchased will be valid for the new event date as they are.