Kalenteri uudistui: Tutustuu uuteen, helsinkiläisten kanssa suunniteltuun kalenteriin osoitteessa tapahtumat.hel.fi.
PERUTTU - Colores Flamencos
Wed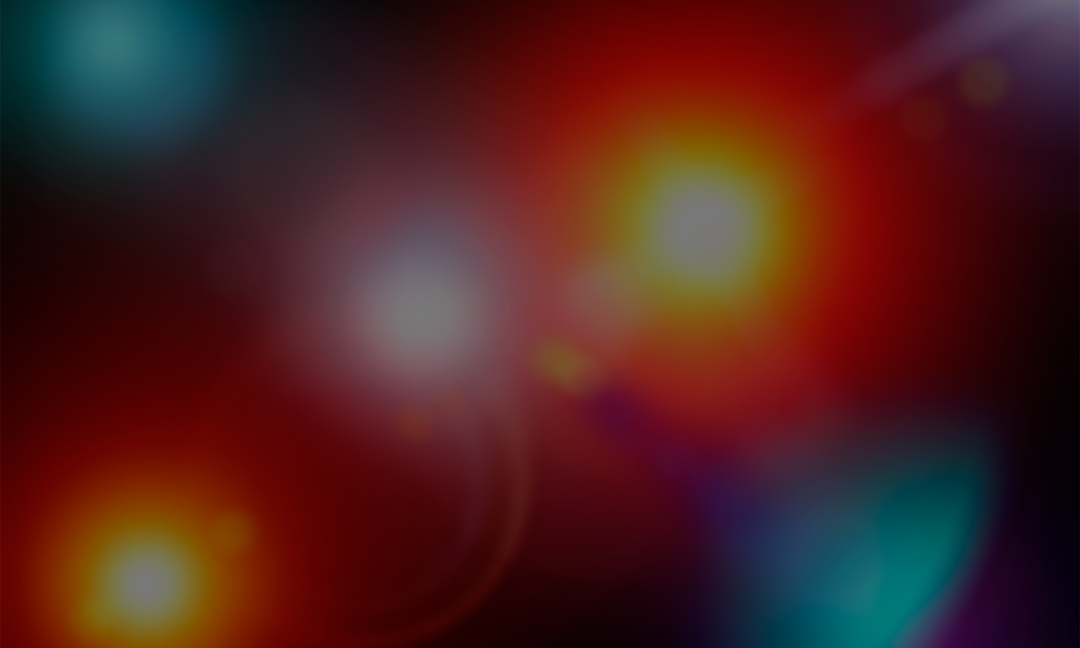 Rahanpalautusta voi hakea tästä linkistä https://web.lippu.fi/palautus
Liput voi myös palauttaa postitse yhteystietoineen ja tilinumeroineen osoitteeseen:
Lippupiste Oy / "Tapahtuman nimi" palautus
Kalevantie 2 (B-talo)
33100 Tampere

Ostetuista lipuista hyvitetään lipunhinta (ei palvelu- tai toimitusmaksuja).
Palautusten maksamisessa voi olla suuren määrän vuoksi viiveitä.
------
Mukana huikea livebändi: Rodrigo Gonzalez (kitara, laulu), Janita Halonen (laulu), Petri Lahtinen (kitara), Anna Murtola (laulu), Ricardo Padilla (perkussiot), Laura Rintamäki (koreografiat, palmas) ja Elina Robinson (koreografiat, palmas).
Kesto 1 t 30 min., sis. väliajan.
City dances in Sitratori – Cha-cha
Kanneltalo
In the summer of 2021, partner dances will be learned again as part of the cultural offering of the Helsinki Metropolitan Area!