PERUTTU - Flyygelikuu – Pianisti Hannu Alasaarela
Thu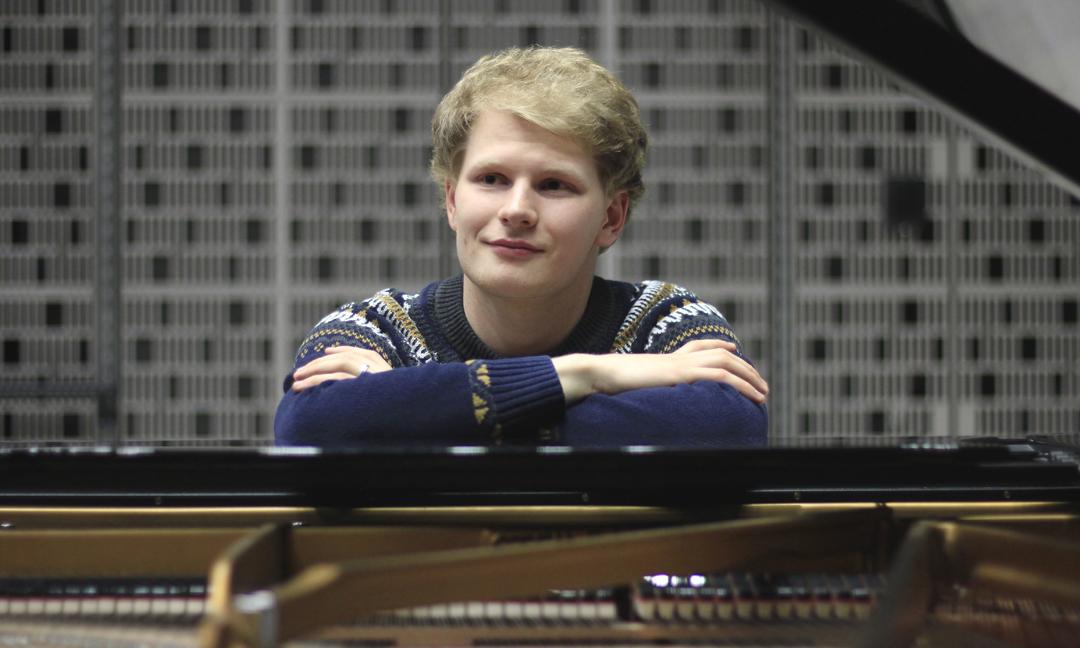 Oululaislähtöinen pianisti Hannu Ala­saa­re­la (s. 1994) haastaa pianismin traditiota omalla persoonallisella tavallaan. Esitys katsottavissa Helsinki-kanavalla.
Hän haluaa vanhojen säveltäjämestarien tulkitsemisen lisäksi tehdä yhteistyötä nykysäveltäjien kanssa ja luoda myös itse uutta. Alasaarelaa on mediassa kiitelty herkästä sointivärien hallinnasta, musiikin rakenteiden ymmärtämisestä ja aidon persoonallisesta otteesta soittimeensa.
Kesto 45 min.
https://www.helsinkikanava.fi/fi/web/helsinkikanava/player/vod?assetId=51802885
Event price
Free entrance
Further information
Summer Music Playschool
Annantalo Arts Centre
We invite you to come sing and play along to familiar children's songs.
Kesämuskari
Annantalo Arts Centre
Annantalon Stagen kesämuskarit kutsuvat laulamaan, leikkimään, liikkumaan ja loruttelemaan yhdessä muskariope Tuuli Paasolaisen kanssa.
Seurasaari Laulaa&Soi
Seurasaaren Kruunu
Seurasaari Laulaa&Soi is a live music event that will be held on summer Thursdays on the porch/terrace of Restaurant Seurasaaren Kruunu.