PERUTTU - Pekka och Sailor – Teater Viirus
Thu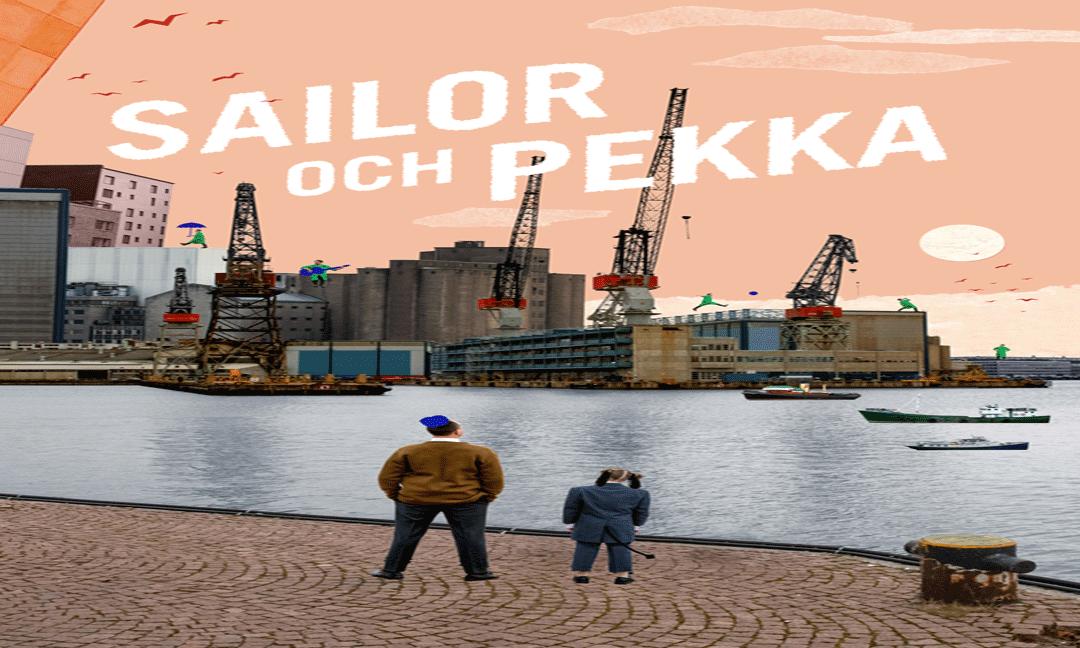 Konserttiesitys joka kertoo Pekka-koirasta ja hänen ystävästään, merimiehestä Sailorista. Näytelmä perustuu Jochum Nordströmin palkittuihin kirjoihin samoista roolihahmoista. Esitys ruotsiksi.
Jockum Nordströmin palkituissa lastenkirjoissa kauneuden, hillityn huumorin ja mutkattoman arkielämän keskiössä on esikaupunki ja pienen paikkakunnan yhteisö. Lottokuponki laitetaan vetämään, autetaan ystävää tapetoinnissa, korjataan auto. Ja jossain näiden arkipäiväisten toimien keskellä aistimme, huolimattoman bluessoinnun tapaan, pienen yhteiskunnan surumielisyyden ja kapinan.
Esitys on suunnattu 6–10-vuotiaille lapsille. Esityksen kesto on noin tunti ja kieli on ruotsi.
Teksti Jockum Nordström
Ohjaus Lidia Bäck
Dramaturgia Oskar Pöysti
Näyttämöllä Meri Anna Hulkkonen, Robert Kock, Matti Raita
Skenografia, puvustus, rekvisiitta Janne Vasama
Ääni, musiikki Työryhmä
Valo Atte Pukero
Vapaa pääsy mutta pakollinen paikanvaraus Kultuksen kautta tai sähköpostitse: siw.handrooskelekay@hel.fi. Järj. Vuotalo ja Vuosaaren kirjasto Svenska Kulturfondetin tuella.
Event price
Free entrance
Further information
Hangö Teaterträff 2020
Internet
Hangö Teaterträff is an annual festival where people present, experience, discuss and develop performance art.
Events: Children and families with children
PERUUTETTU: Vauvatreffit
Playground Filpus
Vauvatreffit ovat alle 1-vuotiaiden vanhempien kohtaamispaikka. Lauluhetki 10.30.