CANCELLED - Ready Steady Lift Off! – A Line Art | Bravo! Festival, Family Day
Sun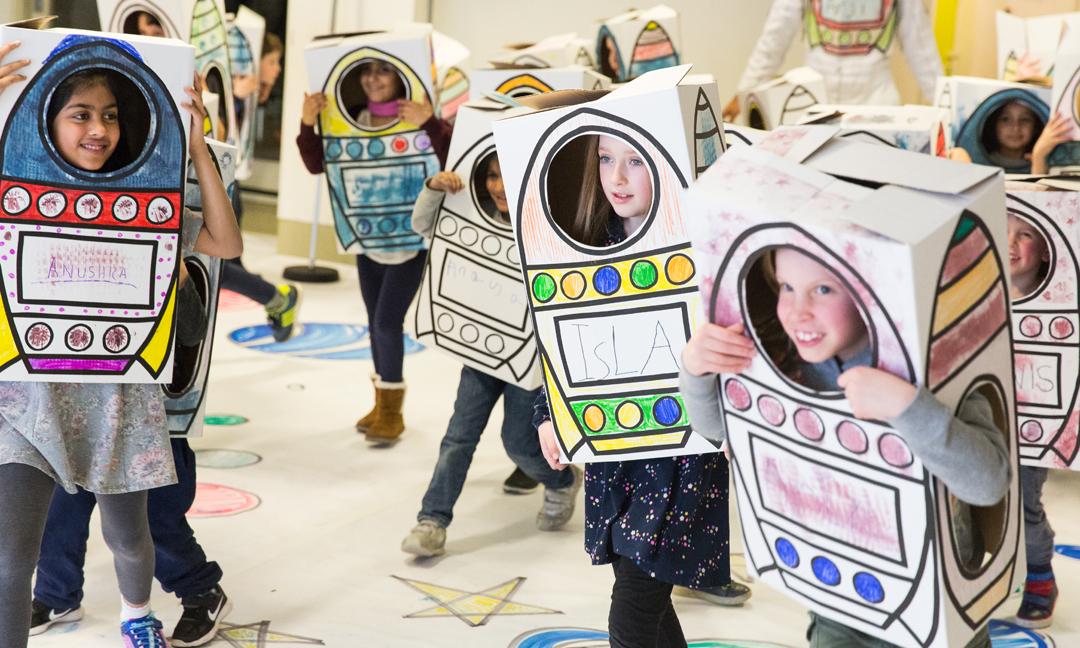 You can request a refund of your ticket cost via this link: https://web.lippu.fi/palautus
Tickets can also be returned by post with contact details and an account number to the following address:
Lippupiste Oy / "Event name" palautus
Kalevantie 2 (B-talo)
FI-33100 Tampere
Only the ticket price of purchased tickets will be reimbursed (delivery costs and service charges are not reimbursed).
There may be a delay in reimbursement due to the large number of reimbursement requests.
-------
OFF! Ready Steady Lift Off! is an immersive theatre performance combining live performance, music, storytelling and painting into one interactive theatre show.
Performers: Anna Bruder, Arji Manuelpillai, Joe Fleming
Director: Toby Hulse
Design: Anna Bruder
Music: A Line Art
Lenght: 50 minutes
Age recommendation: 3–8 year old children
Language: English, translation in Finnish
Event price
6 €
http://www.stoa.fi/en/tickets
Further information
Events: Children and families with children