Alexander A. & Habana De Primera (CUB) K-16 – CONCERT RESCHEDULED -> Sat 31.10.2020 Tapahtumakeskus Telakka
Thu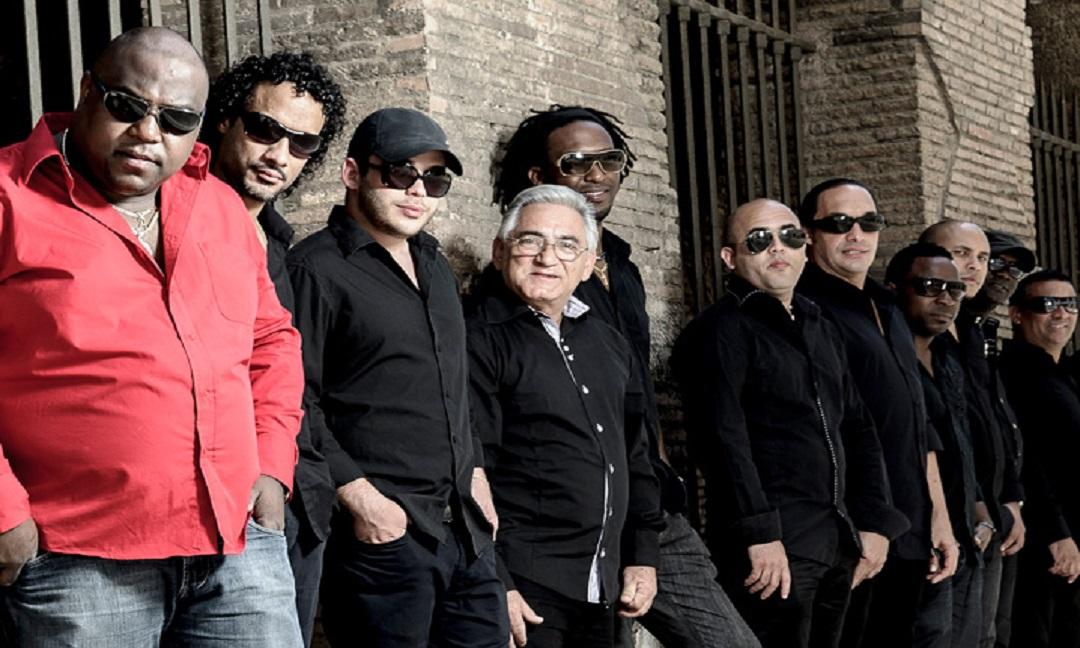 All Savoy Theatre's spring performances are being rescheduled
Due to developments in the coronavirus situation, all Savoy Theatre events for the period of 13 March – 31 May 2020 are being rescheduled to a later date.
The rescheduled date for Alexander A. & Habana De Primera (CUB) concert is Sat 31.10.2020.
The new venue is Tapahtumakeskus Telakka, Henry Fordin katu 6, 00150 Helsinki.
The tickets that have already been purchased will be valid for the new event date as they are.
Should a rescheduled date be inconvenient for any reason, tickets that have already been paid for can be returned until 30th of April and reimbursed for their full value excluding Lippupiste's service charge.
For more information directly from the event organizer: info@kotisalsa.net
Tickets can be reimbursed on the following webpage:
https://web.lippu.fi/palautus/
Tickets can also be returned by mail.
Customers may reimburse tickets by returning them with their contact information and relevant bank account information attached to Lippupiste at:
Lippupiste Oy/"Event name" reimbursement
Kalevantie 2 (B-talo)
33100 Tampere
Purchased tickets will be reimbursed for the price of the ticket.
There may be a delay in reimbursing tickets due to a large volume of returns.
**********
- Nominated to Latin grammy 2018 with the best salsa album "Cantor del pueblo"
- Nominated to Cuba disco 2018 with the best dance album "Cantor del pueblo"
- Winner of Cuba disco 2012 with the best cd in cuban dance music, its cd "Pasaporte".
Most popular band in Cuba nowadays and also once of the most famous salsa bands around the world.
Ikäraja K-16
Esiintyjät:
Alexander Abreu – päälaulaja ja trumpetti
Amaury Pérez Rodríguez ja Carlos Liban Pérez Alfonso – Trombón
Harold Díaz Escobar - Keyboard
Enrique Luis Pérez Prieto – kuoro
José Luis Hernández Núñez – saxo
Guillermo del Toro Varela – perkusionisti
Uyuni Martínez Romero ja Robin Félix Martínez Galvez – trumpetti
Bernardo Antonio Rodríguez Menéndez – pianisti
Bruno Rogelio Nápoles Collazo – kitara
Raúl Tobías Gil García – basso
Yosvel Alexei Bernal Pina - keyboard, kuoro
Aniel Tamayo Mestre – perkussionisti
Mauricio Gutiérrez Upmann– perkussionisti
Yasser Mejías Kindelan – Guiro
Kesto 1 tunti 55 min. sis. väliajan
Event price
48 / 42 / 38 €
Further information