CANCELLED - Gräs – Claire Parsons co | Bravo! Festival, Family Day
Sun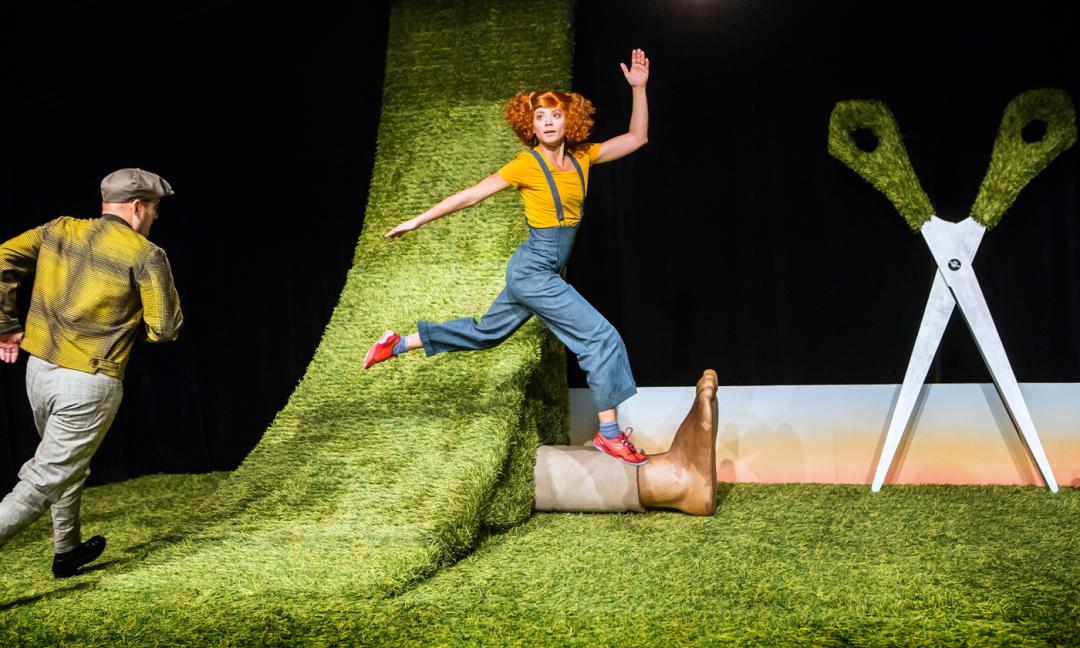 You can request a refund of your ticket cost via this link: https://web.lippu.fi/palautus
Tickets can also be returned by post with contact details and an account number to the following address:
Lippupiste Oy / "Event name" palautus
Kalevantie 2 (B-talo)
FI-33100 Tampere
Only the ticket price of purchased tickets will be reimbursed (delivery costs and service charges are not reimbursed).
There may be a delay in reimbursement due to the large number of reimbursement requests.
-------
On this grass, anything can happen! Imaginative frolics, surprising and miraculous things happen. Delightful dancing, puppetry and circus for the whole family. The performance is a collaboration between the award-winning Claire Parsons Co. And the Marionett Theater.
Duration: 40 min.
Age recommendation 4+
Non verbal/finnish/svedish
Events: Children and families with children