Circus workshop for LGBTQ+ families (5-9 yrs) – Pride
Mon – 17:00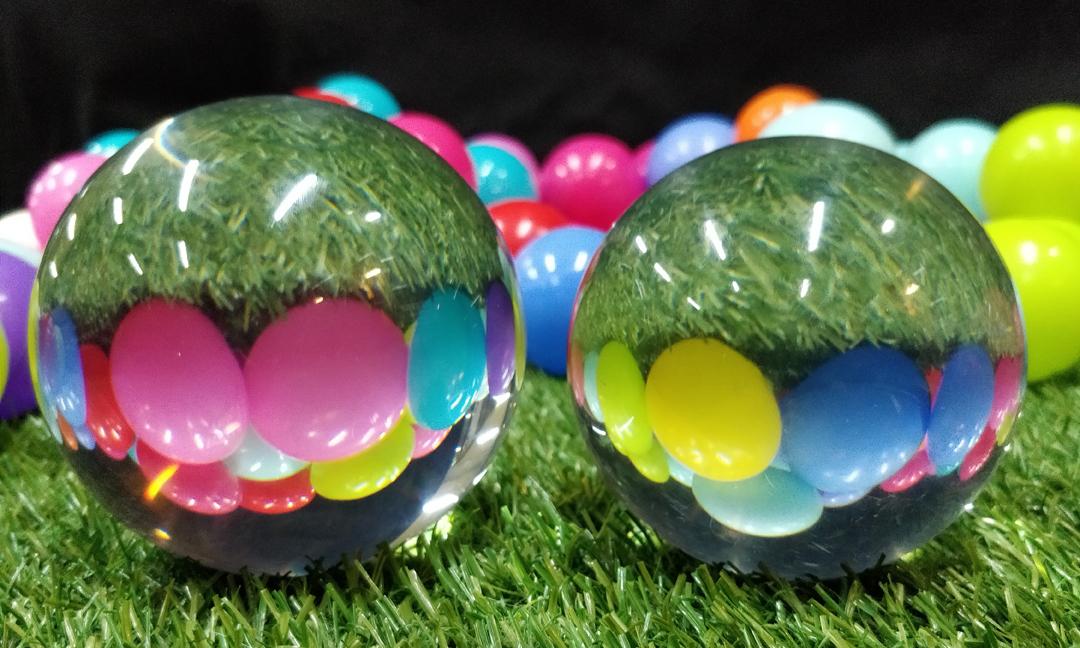 Welcome to free-of-charge circus courses for LGBTQ+ families!
The family circus focuses on the interaction between the child and adult, as well as playing and having fun together. Get to know various forms of circus, such as acrobatics, juggling, balancing tricks, and hooping. The courses are instructed by instructors from Sirkus Magenta.The courses are intended for LGBT families.
In Finnish.
Mandatory advance registration: noa.ronkko(a)sirkusmagenta.fi
Event price
Free entrance
Further information
Pienoispuutarhapaja
Annantalo Arts Centre
Annantalon yhteisöpuutarhassa opitaan viljelystä ja askarrellaan pienoispuutarhat.
Vaatteiden korjausklinikka
Partnership house Oulunkylä society house
Asukastalo Oulunkylän Seurahuoneella vaatteiden korjausklinikka - Pelasta vanha lempivaatteesi tai paranna uusi.
Luontoretki Pihlajasaareen 6.7 klo 10
Hanna Community Centre
Tervetuloa Luontoretkelle upeaan Pihlajasaareen maanantaina 6.7 klo 10. Lähtö Kumppanuustalo Hannasta (Sturenkatu 12). Ennakkoilmoittautumiset!
Helsinki Cup 2020
Helsinki
The Helsinki Cup is one of Europe's biggest international junior football tournaments.