CANCELLED - Soft, round, Easter – Gallery Workshop Wednesdays
Wed – 18:00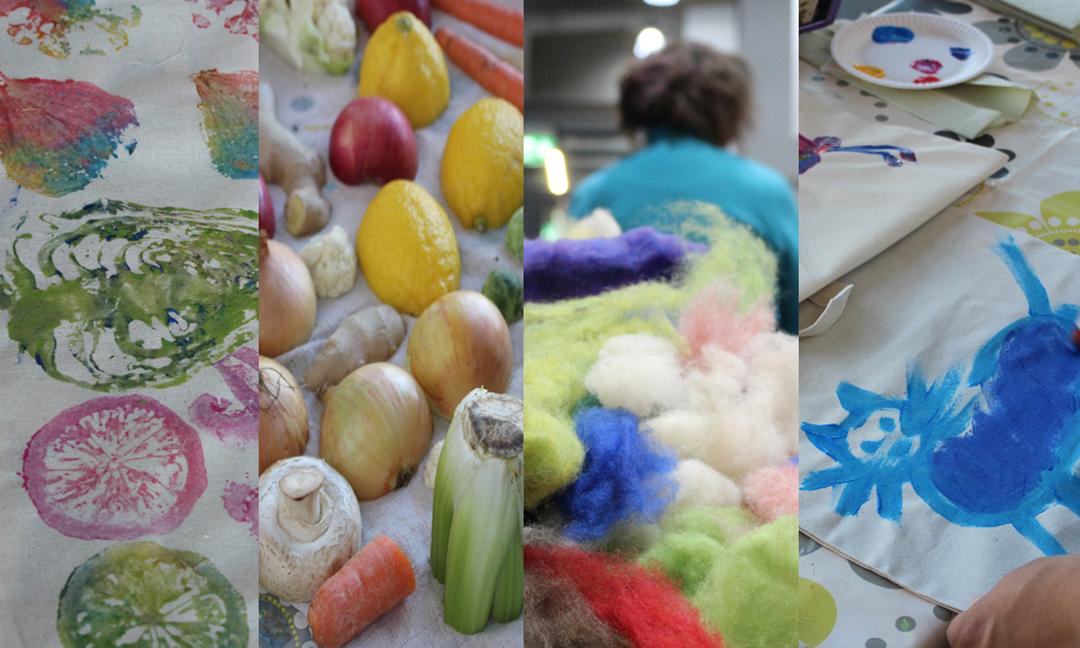 The Vuosaari House gallery is transformed into a workshop for one Wednesday every month.
Come along to the unhurried Wednesday handicraft hours to try out various techniques. The workshop is suitable for children as well as adults.
12.2. A silent bag of sweets 
The noise from a bag of sweets can be disturbing to the viewers of a movie. Decorate a textile bag for the silent enjoyment of a movie! Make a monotype on fabric.
11.3. Where will the line take us? 
Calm down to the rhythm of everyday life with paper. Focus on the rhythm and shape of a line in meditative drawing. 
 
8.4. Soft, round, Easter...  
Felt your own colourful and happy Easter egg. 
 
13.5 Thread and paper 
Create fascinating shapes by embroidering on a paper card.
Duration: 120 min.
Event price
Free entrance
Further information