CANCELLED - Sound of Music – Opera Tellus
Wed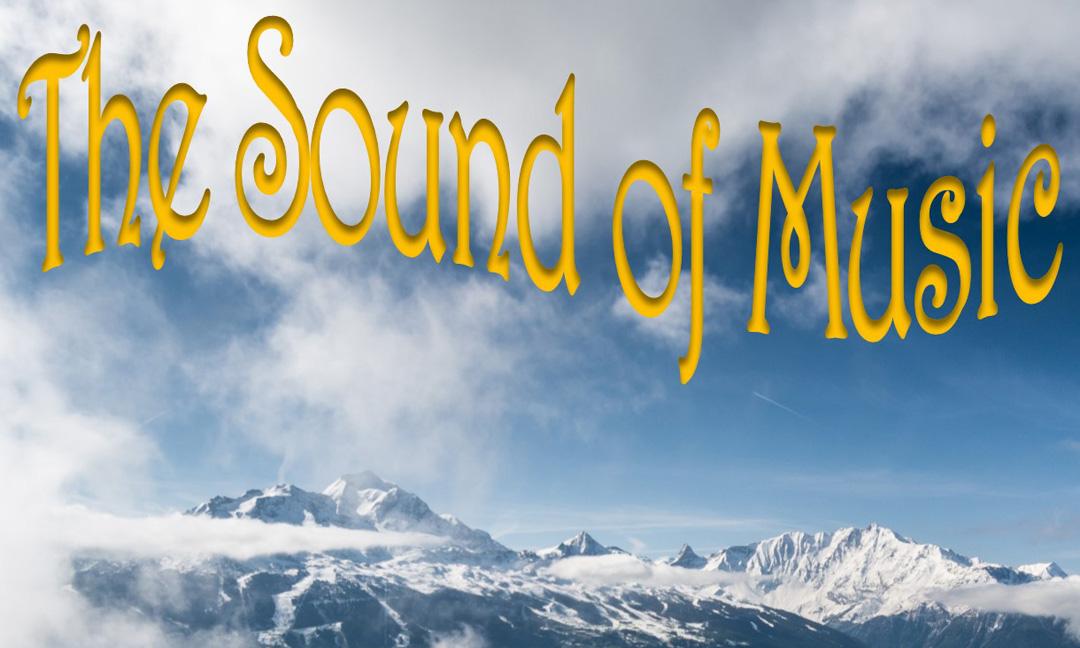 You can request a refund of your ticket cost via this link: https://web.lippu.fi/palautus

Tickets can also be returned by post with contact details and an account number to the following address:
Lippupiste Oy / "Event name" palautus
Kalevantie 2 (B-talo)
FI-33100 Tampere

Only the ticket price of purchased tickets will be reimbursed (delivery costs and service charges are not reimbursed).
There may be a delay in reimbursement due to the large number of reimbursement requests.
--------
Opera Tellus ry will produce this evergreen favourite together with Tanssila dance school and NaisSoundi female choir.
Language: Finnish
Duration: 2 h 30 min incl. intermission
Event price
37,50/29,50 €
http://www.kanneltalo.fi/en/tickets
Further information
Pihapuuhat
Playground Laurinniitty
Liikkuen, leikkien ja laulellen
Taaperotreffit Perhetalo Betaniassa
Family House Betania
Perhetaloon ovat kaikki taaperot vanhempineen tervetulleita! Leikitään, liikutaan, lauletaan, lorutellaan, hassutellaan ja opitaan. Ennakkoilmoittautuminen.
Rytmiranta - Musiikkituokio
Playground Arabia
Leikkipuiston musiikkituokioihin ovat kaikki tervetulleita! Lauletaan, musisoidaan ja lorutellaan – rytmi tarttuu varpaisiin ja sormiin.