Kalenteri uudistui: Tutustuu uuteen, helsinkiläisten kanssa suunniteltuun kalenteriin osoitteessa tapahtumat.hel.fi.
RESCHEDULED: Lea Laven and her band
Fri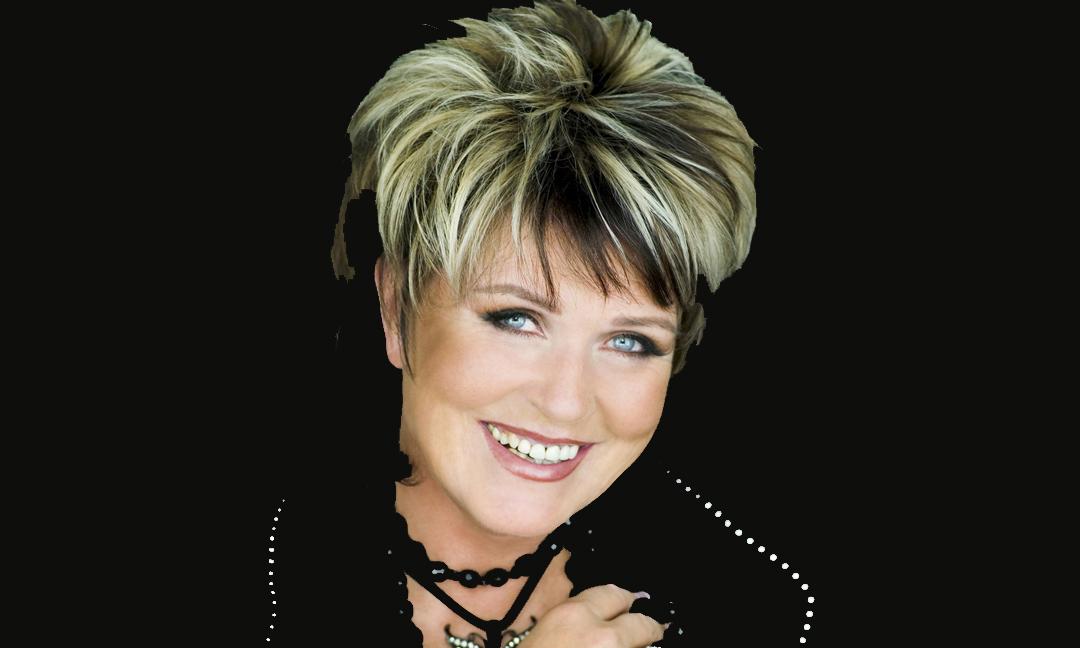 The performance is rescheduled to Friday 21.05.2021.
Already bought tickets are still valid.
You can return your tickets and apply for compensation before 23.2.2021 from this link: https://web.lippu.fi/palautus/
We apologize for the inconvenience!
The tickets already purchased are valid for the upcoming event as such.
Duration approx, 2 h incl. intermission
Language Finnish
Event price
15/12 €
http://www.malmitalo.fi/en/tickets
Further information
Pienten pihapuuhat
Playground Etupelto
Tarinakortteja/musiikkia/etsintätehtäviä. Tarkempi ohjelma löytyy puiston facebook-sivulta ja ovesta.
cancelled:
Bändipaja
Partnership house Oulunkylä society house
Avoin bändipaja kaikille ja kaiken ikäisille bändisoitosta kiinnostuneille.