CANCELLED - Erilaiset – Jyri Pitkänen & Eveliina Talvitie
Fri – Sun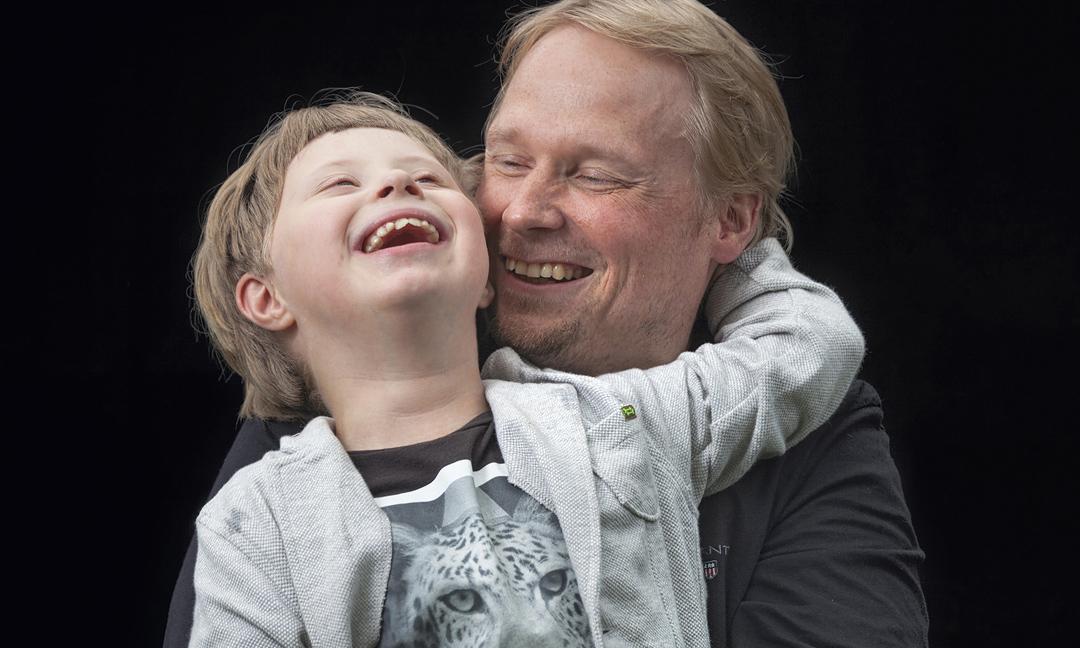 Stoa is closed until further notice.
The photos by Pitkänen and the texts by Talvitie open up the lives of the main characters and their families in an outspoken and beautiful way.
Event price
Free entrance
Further information
Maanantaina Pääsiäisen ajan askarteluja
Playground Lampi
Tule askartelemaan yhdessä Pääsiäisen ajan askarteluja leikkipuisto Lampeen. Ideoi yhdessä ohjaajien kanssa kivaa kevään aikaan sopivaa koristelua kotiin.
Vauva-aamu
Playground Unikko
Vauva-aamu klo 10-11.30. Tarkoitettu alle 1- vuotiaille.